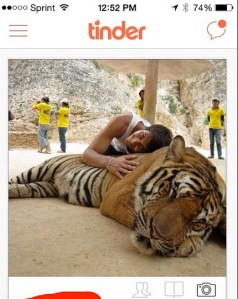 With the depressingly sober news that I'll turn 40 this summer, I've increasingly come to grips with the fact that I shall not live forever. With that realization — and reading that over the next 50 years, $59 Trillion dollars in assets will be passed along to a younger generation — I have started thinking more about New York's estate tax, also known as the death tax.
As a successful New York City-based entrepreneur, I already am overtaxed at the absurd all-in rate of 54%. It is even worse when I realize that my heirs will be further taxed on whatever monies remain after I kick the bucket. While in 2014 there was a loudly publicized change of law for estate-taxes, New York remains one of only 14 states that still taxes estates. As of January 1, 2019, the exemption will jump to about $5.8 million – although anyone over that amount will pay out more than half in taxes to the government.
Thank goodness we have legislators in office ensuring focus on the important things like banning selfies with tigers.
 The cost of living in New York is very high –  and really that leaves us with only a few choices. Perhaps those of us with ample disposable income should just live it up and spend it all before kicking the bucket. That will help us observe Mayor Bloomberg's famous maxim that a life well lived means that the check to the undertaker bounces. (If that's what I end up choosing, I will become more liberal and want debauchery to return to NYC).  The other option is "moving to die." Who among us doesn't want shuffleboard and the sun of Florida in our lives?
Or there is always the Clinton family option.
According to a Bloomberg News story entitled "Wealthy Clintons Use Trusts to Limit Estate Tax They Back," the Clintons split the ownership of their Westchester home into 50 percent shares and created residence trusts into which they placed those shares. It was a wise move because it enables them to shrink the size of their taxable estate, but it was also a classic case of "Do what I say, not what I do."
I guess aging means spending it all, "moving to die" or just giving up on one's ideals?  Is there an Option D?
Ronn Torossian is CEO of 5WPR, one of the 25 largest PR firms in America. He is a life-long New Yorker, entrepreneur, author & proud capitalist.