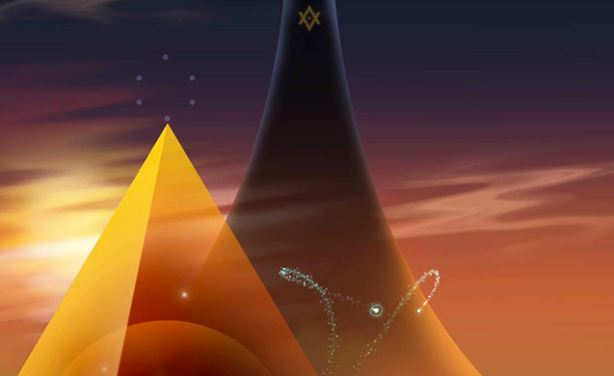 NYU Game Center, a young graduate program for game design, is launching an incubator for game development startups this summer in Brooklyn MetroTech Center.
The first batch of games are made up of the most commercially viable thesis projects from this year's graduating Game Design MFAs. But the Game Center is a part of Tisch School of the Arts, so the students from NYU are less often business-savvy entrepreneurs, and more often artists and design creatives.
"It's a very art-school approach to making games," Frank Lantz, Director of NYU Game Center, told Betabeat. "We ask students what they have to contribute and what their voice is, the same way you'd go through a music or film program."
Of the graduating MFA's, seven thesis projects were selected to remain in the incubator over the summer. During their stay, the teams will get a "living wage" stipend, mentorship from professionals in the gaming industry and space for their teams to work. At the end of those three months, they're expected to have something that's ready for market, whether it's a complete game or a trial.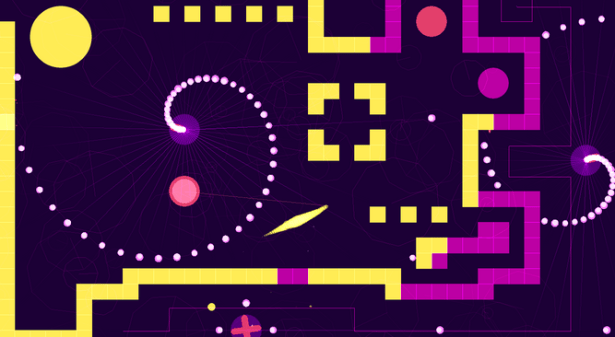 But as with any starving artists, there's a tension when it comes to creating work that's both artistically true and commercially viable. Pointing to games like Flappy Bird and Minecraft, Mr. Lantz impresses upon his students it's not selling out to try to find an audience for work that's beautiful, innovative and personal.
"Are the Beatles creative and interesting and experimental?" Mr. Lantz asked. "Yes. Do they make a hell of a lot of money? Yeah they do."
As games have moved away from console platforms and toward mobile games, the game design landscape is moving away from the major L.A. studio model of the 90's toward leaner teams who can take more creative risks.
"A smaller team is more viable in New York City," Mr. Lantz said. "Games have become more mature and sophisticated as a form of pop culture, it makes sense for that to be happening in New York the same way that film, theater and art are happening here."
This first summer class is a pilot program, but greater success would mean an expansion of the program, allowing NYU to open the incubator to the broader New York community.
"The game development scene in New York is a little underdeveloped," Mr. Lantz said. "But now there's an indie game scene, but it's becoming a much more relevant place to make games."