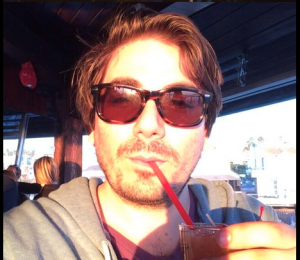 That's a lot of quarters.
On demand laundry app Washio continues its inexorable march toward global laundromat destruction. The Santa Monica-based startup announced the closing of a robust $10.5 million Series A round led by Canaan Partners.
CEO Jordan Metzner, whose high altitude South American burrito training seems to be paying off handsomely, enthused, "Canaan Partners' experience with leading marketplaces and on-demand service companies like Lending Club, onefinestay, and Instacart will be invaluable as we expand. We look forward to building the first national brand for dry cleaning and laundry."
The company currently offers its service in San Francisco, Los Angeles and Washington DC, and are reportedly eyeing New York, Boston, Miami, Atlanta, Chicago, Austin, Denver, Seattle, and others markets.
It remains to be seen how the Cali upstarts will fare against the thousands of laundromats in New York city, but they'll certainly have some cash in their war chest.