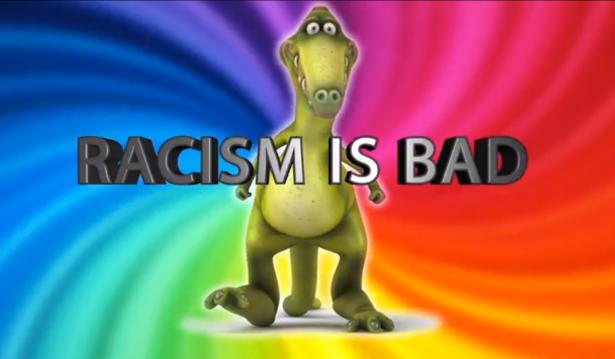 The Onion has excelled at parodying mainstream media for years. With favorites such as "Bush Refuses to Set Timetable For Withdrawal of Head From White House Banister" and "Mood In Car Takes Grim Turn After Dad Misses Exit," it's America's satirical paper of record.
Now, the Onion has turned its sights on viral content factories like Huffington Post, BuzzFeed and Upworthy with its new site, ClickHole, which launched today.
"ClickHole is the latest and greatest online social experience filled with the most clickable, irresistibly shareable content anywhere on the internet," the site's About section reads:
"We strive to make sure that all of our content panders to and misleads our readers just enough to make it go viral. You see, we don't think anything on the internet should ever have to settle for mere tens of thousands of pageviews. We believe that each and every article—whether about pop culture, politics, internet trends, or social justice—should be clicked on and shared by hundreds of millions of internet users before they can even comprehend what they just read.
"ClickHole has one and only one core belief: All web content deserves to go viral."
The site has no prime demographic, it says, because "ClickHole prefers to think of you and every other person on earth as nothing more than an empty vessel existing purely to share content with other empty vessels." There are no content creators working at the new site. Instead, "through the miraculous process of spontaneous genesis, new pieces of content constantly materialize onto our website of their own will."
ClickHole has five sections: articles, videos, quizzes, blogs and features. One of the first posts on the site is a quiz called "How Many of These 'Friends' Episodes Have You Seen?" In it, the reader checks off each episode they've seen. Another longer opinion article, "I'm Not Saying I Hope My Child Is Transgender, But I Would Hit It Out Of The Park," teases blog posts that seemingly exist only to be shared on social media so that people can prove how sensitive they are.
There's also an eye-opening post entitled, "This Video Seems Silly, But It Makes a Good Point."