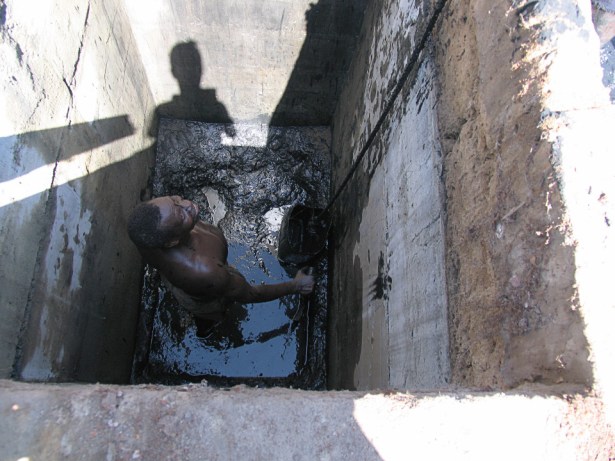 Two people died in China and others were injured after trying to pull a dropped cell phone out of an open-pit toilet, CNet reports.
A woman dropped the phone, worth around $320, into the dry toilet system. Her husband jumped in to knee-deep waste to try and find it, but soon couldn't breathe and lost consciousness. His mother and the owner of the phone soon followed, also passing out from the fumes.
The woman's father-in-law called to neighbors for help, the South China Morning Post reports. Some neighbors tried to jump in and save them, but they also lost consciousness. Others soon found a rope and tied it onto rescuers who took turns pulling six people out of the pit.
The husband and mother-in-law died in the hospital, SCMP reports, while the woman and a neighbor were placed in intensive care.
As CNet points out, something similar happened last year, when a 22-year-old man jumped onto subway tracks in the Bronx to rescue his phone, and was then struck by a train.