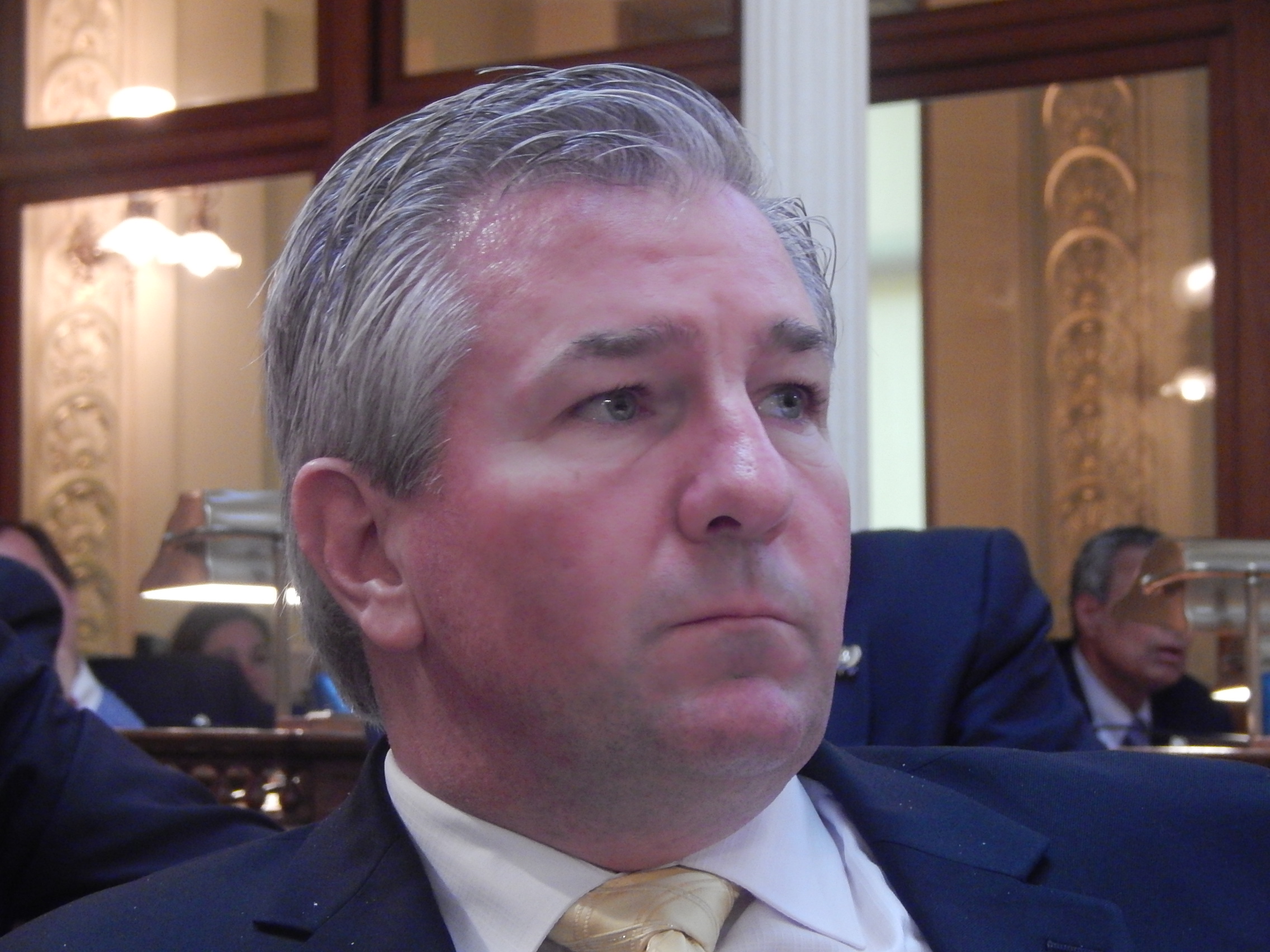 TRENTON – Leaders in both parties are voicing skepticism over a controversial bail reform package ahead of special legislative session Thursday, confirming that as of right now, the Assembly lacks support to get the legislation passed by a Monday deadline.
Sources in the Assembly say Democrats, who have had a hard time rallying the votes necessary for quorum, have 30 to 33 votes in support of the package. But Republicans would also have to come together over the legislation — and right now, those sources say, that's not happening.
In an emergency vote the legislation needs the support of a 3/5 majority in the Assembly.
Part of the problem centers on confusion over the package, which includes a constitutional amendment to allow judges to deny bail to defendants they consider dangerous and a companion bill that establishes bail alternatives for individuals charged with nonviolent offenses. Democrats in the Assembly — and particularly in the black caucus — have noted a lack of information surrounding how the legislation would be implemented and have decried a sense of over-urgency, forced by Gov. Chris Christie, in getting the package pushed through.
"I don't see the urgency of this getting done now," Assemblyman and Deputy Speaker Gordon Johnson (D-37) told PolitickerNJ today. "There are a lot of unanswered questions — this is a very complex, complicated bill that's going to change the constitution."
Though he couldn't speak for other members of the caucus, Johnson said if the package came to a vote today, he wouldn't be behind it. "This is a major step we're taking here," he said.
But the same thing is true of the Republicans in the Assembly, sources say, who are reluctant to throw their support behind the legislation for similar reasons. Assemblywoman Maria Rodriguez-Gregg (R-31) and Assemblyman Chris Brown (R-2) were confirmed as being on the fence.
Still other Democratic sources say they're irritated by the governor's demand to reconvene the legislature for a special session as he continues to tout a possible presidential run through national campaign stops as head of the Republican Governor's Association.
One source told PolitickerNJ, "If it was up to me, I'd leave him an empty hall tomorrow."