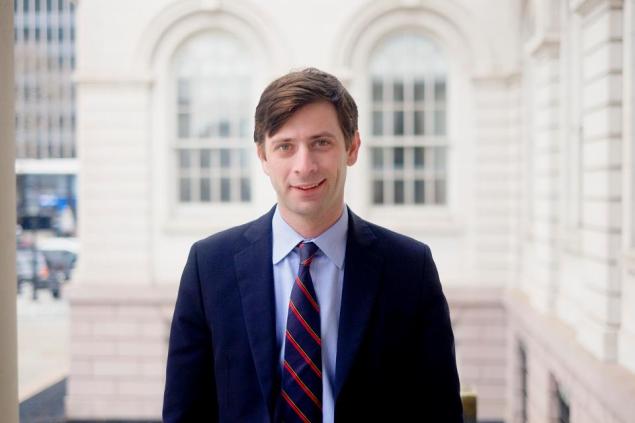 Anti-fracking Councilman Stephen Levin has been receiving royalties from energy companies that use the controversial natural gas drilling technique, according to filings with the Conflicts of Interest Board.
Mr. Levin reported outside income in the form of royalties from several natural gas and oil energy companies—between $1,000 and $5,000 each from Breitburn Energy Partners, LP, and Linn Energy, LLC, as well as a smaller amount, $70.46, from Muskegon Pipeline LLC.
Both Breitburn and Linn Energy use hydraulic fracturing—better known as "fracking"—to extract natural gas in some cases, according to their annual reports, which both note that tighter restrictions would make their operations in some areas more difficult.
"Councilman Levin was completely unaware of these activities and is immediately going to look into divesting from these companies," Mr. Levin's spokesman, Matt Ojala, told the Observer. "He is vehemently opposed to hydrofracking and will continue to work to oppose hydrofracking in the state."
The Brooklyn councilman once held a screening of Gasland, a documentary critical of the practice.
The royalty money comes from an old family investment, Mr. Levin's office said.
Council members are required to disclose annually their investments, outside income, and debts to the Conflicts of Interest Board.