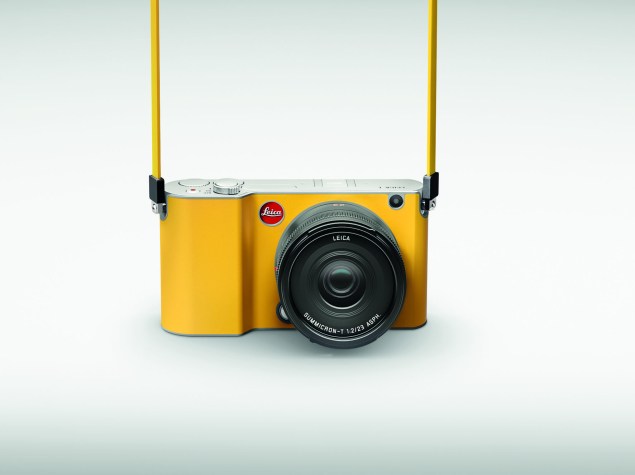 Spotting a Leica camera out and about is akin to a vintage sports car pulling up beside you at a stoplight—you appreciate its beauty, but owning it takes a touch too much effort. After all, a legacy of capturing some of history's greatest shots (The V-Day kiss in Times Square, Che Guevara's portrait, Napalm attacks in Vietnam) means a device requiring some expertise, right? Well maybe, up until now. The prestigious centenarian brand recently introduced a new, everyday addition to their family of über-expert-worthy cameras: the T.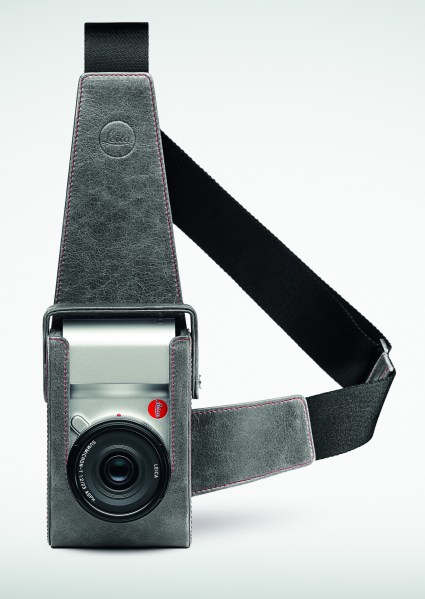 While the T is easier on the wallet and the mind, it in no way skimps on form or function. The camera is born of a revolutionary design partnership with Audi. Gone are superfluous details such as leather patches and faux metal accents—the T is as a sleek as a German automobile. It's been crafted out of a solid block of aluminum, so the car connection is hard to miss. Instead of physical buttons, most of the camera's features are controlled from a generously sized LCD touchscreen. What you will never see is just as impressive. Inside the camera, the cutting edge mirror-less shooting system means crisper images at 16.5 megapixels. It also shoots 1080p HD video and has built in Wifi that automatically connects with your smartphone. Using the Leica app you can even control the camera functions from your phone. 
Best of all? This is only the beginning. Leica has developed a line of additional lenses, flashes and viewfinders exclusively for the T. Accessorize with the line of colorful cases and suddenly your camera will burst to life in technicolor hues. Not that it needs help standing out—the red Leica logo is enough to tell others you're a photographer who demands to be taken seriously. 
Leica T and additional case: $1850, available in Leica stores, 460 W Broadway, New York City