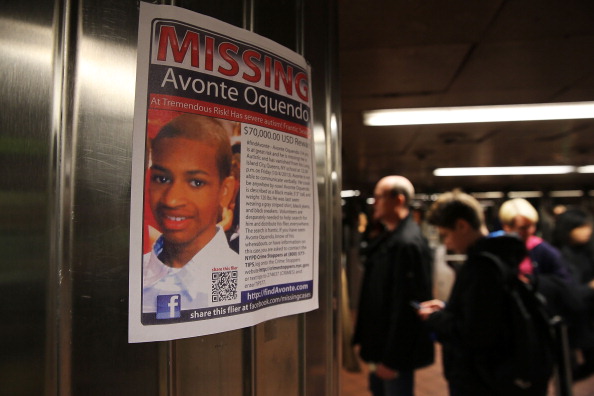 The City Council unanimously passed legislation to require the Department of Education to evaluate putting alarms on school doors following the death of an autistic boy who disappeared from his school.
The bill is named for Avonte Oquendo, a 14-year-old boy who was caught on camera walking out of his school. There was a massive search for the missing youngster, but his remains were found in January.
Sponsored by Councilman Robert Cornegy, the bill requires the DOE and the NYPD to evaluate placing alarms on exterior doors at schools and prioritize where they are most needed. The DOE would have to submit a report to the Council by May 30, which would include a list of where the alarms were needed and a timeline for installing them.
"This is an important bill and I believe that it will be effective. The DOE and the City Council have reached agreement on all of the provisions of Avonte's Law and more. We're going to work together to get this done," Mr. Cornegy said.
That agreement comes after the DOE originally balked at the idea of being required to install alarms on the doors, which is something that Mr. Cornegy and Speaker Melissa Mark-Viverito said was never actually included in the bill.
Still, some observers have said the legislation is a watered down version of what some activists hoped for—a mandate that doors be alarmed.
"That's never been the intent of the bill—it's not about requiring alarms, it's about assessing the needs," Ms. Mark-Viverito said.
And Mr. Cornegy, who spoke emotionally about Avonte, said he hadn't backed away from anything he felt was necessary in the bill.
"Anybody who knows me and knows how hard I fought for this bill knows I wouldn't lay down on this," Mr. Cornegy said.
While he'd previously called for a much quicker timeline, he said the May 30 benchmark would give the DOE the time it needs to conduct a "thorough evaluation and procure equipment."
"So since I haven't yet perfected the magical power to get things done with the snap of my fingers, I'm going to rely on DOE's commitment to complete these tasks as soon as possible," Mr. Cornegy said.