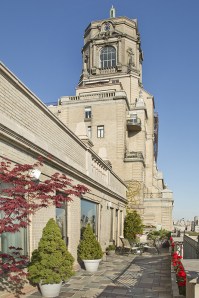 Five years ago, when the Eastwind Maritime company filed for bankruptcy, nervousness developed in some quarters about that nation's banana supply. A Marshall Islands-based shipping operation, Eastwind was at the time responsible, though a deal with Chiquita, for the placement of roughly 70 percent of that company's iconic produce at European and North American grocers.
But thankfully, due to pre-existing transportation arrangements, the diets of cyclists, hikers and smoothie-enthusiasts on either side of the Atlantic went undisturbed. And Eastwind's chairman, John Kousi, does not appear to have been too badly put out, either. The demise of one's business cannot be anything but wrenching, of course, but at the very least, Mr. Kousi managed to hang on to his penthouse at the Emory Roth-designed 15 West 82st Street, a place he just sold for $11 million, according to city records. John Burger, of Brown Harris Stevens, had the listing.
Eastwind once fielded a fleet of more than 100 ships; at the time of its liquidation, it listed assets and liabilities of between $500 million and $1 billion. A single Manhattan co-op can hardly compare—even in this day and age—but Captain Kousi's old place does look to be more opulent than a cargo ship's sleeping quarters. And its comforts are certainly an improvement over conditions in the hold or, say, the brig.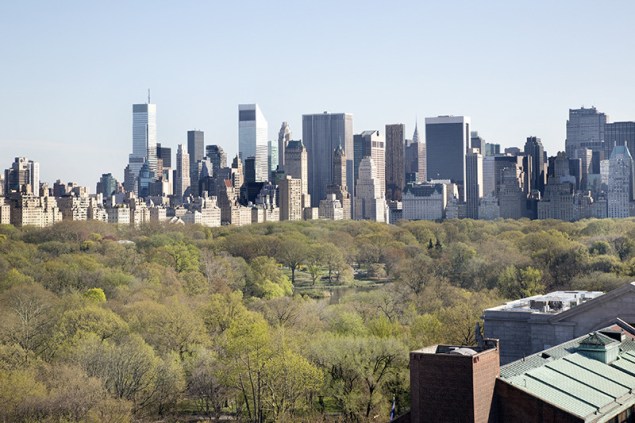 The home boasts grand old-school (er, pre war) detailing and proportions: high ceilings, classic molding, beautifully-preserved parquet floors, a centrally-located entry gallery off a private elevator and a living room of majestic proportions with a wood burning fireplace. Terraces very nearly surround the unit, with ample outdoor space east, north and south. This last, a 61-foot shrub-plated flagstone expanse stretching across the library, living room and master bedroom, is perhaps the co-op's finest feature, offering views of both Central Park and the building's regal neo-Renaissance exterior flourishes.
And should the buyers ever need to borrow a cup of sugar they can seek Mr. Kousi—at least for now—just down the street, where he's renting an admittedly more modest place in another building on West 81st. Who knows? He might even keep a banana or two on hand.