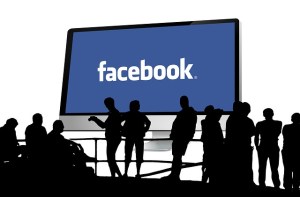 Since the news of their last one didn't go over so well, good guy Facebook has decided to recruit and pay people who actually desire to participate in their upcoming study.
They're handpicking volunteers for a three-month focus group they hope will help them improve their new Snapchat competitor, Slingshot. Selected individuals will devote one to two hours per week to the study and will be awarded with "at least $200" at the end, according to a blog post on the app's site.
Sounds easy enough, but you'll have to get through the application process first. The questions will undoubtedly quiz you on your social media usage and habits. It seems the survey isn't currently active, but we can picture them now: How often do you use Slingshot? Do you use Snapchat? How many slings (slings..?) do you send per day?
Sounds like a great way for millennials to make a quick buck. And devote even more of their time to Facebook.
(h/t The Daily Dot)