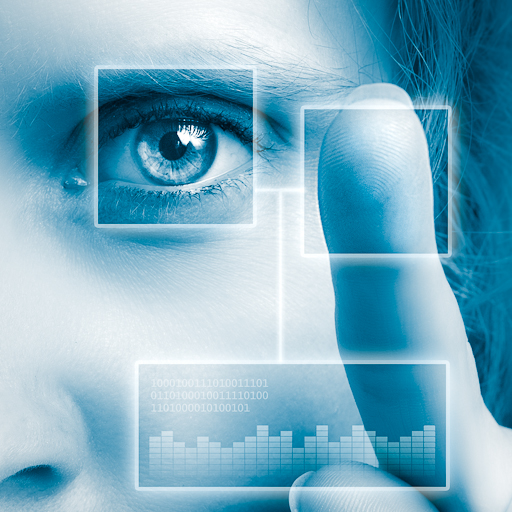 Google obviously has some big goals. They want to make cars that drive themselves, index all of the world's information, map the entire planet, put computers on our face and bring free Wifi to people across the globe. Considering those ambitions, it was really just a matter of time before they decided to go Osmosis Jones and map the human body, too.
Google's mysterious X Lab has been quietly building up a project called the Baseline Study whose purpose is to map the human body and create the ideal model of human health, the Wall Street Journal reports.
The first step is rounding up a batch of people — 175 for now, but thousands eventually — and hooking them up with various wearables and monitors to collect their vital signs. Then they'll process the data to find "biomarkers," or various indicators of health or disease.
Eventually, they want to be able to predict and cure fatal diseases and viruses, but they don't believe it's going to happen overnight.
"We used to talk about curing cancer and doing this in a few years," Dr. Sam Gambhir, a researcher with Baseline, told the WSJ. "We've learned to not say those things anymore."
If your first instinct was to be terrified at the prospect of Google having all of this information, researchers insist they're keeping an eye out from invasive snoopers, or anyone who would sell the information to insurance companies or marketers.
"Google will not be allowed free rein to do whatever it wants with this data," Dr. Gambhir said.