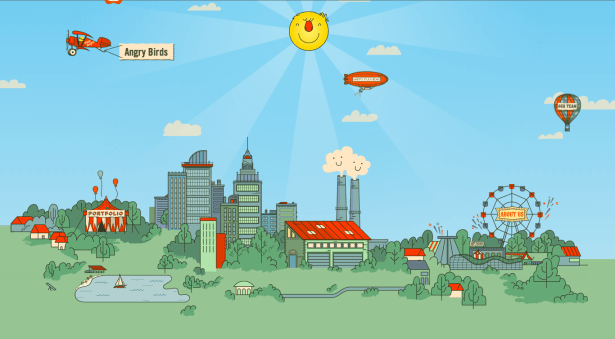 There's a growing pool of high paying tech jobs and never enough decent talent to fill them. Here in New York City, if you majored in Psychology or Art History and aren't thrilled with how that's going financially — looking to pivot, as they say — you can attend one of many coding schools for a quick intensive. Now, there's yet another school vying for NYC's tech hopefuls.
HappyFunCorp, a real software engineering firm with real offices in Brooklyn, is opening a front-end coding school called HappyFunAcademy. The name doesn't have the same maker-y vibe as General Assembly or Flatiron School, but HappyFunCorp is betting that its impressive list of clients and promise of hands-on experience will "up your command line game," as their site says.
The inaugural, full-time course will run for six weeks starting the first week in September. The $5,000 price tag is a little less than half of what GA charges, though the course is only half of GA's 12 weeks, and HappyFunAcademy has no proven track record of success. HappyFunAcademy says that their relationship with the industry, hands on experience and great instructors are what sets them apart from other code schools. Then again, that's the selling point of just about every tech school, code academy, college and university in the country.
The fact that they're new to the code school game doesn't keep them from having big ambitions: cofounder Ben Schippers told Techcrunch that he could see them expanding to Boston, Chicago or Austin in the future. They also want to take on the problem of diversity in tech, hoping to eventually provide scholarship programs for inner city kids.
When they're ready, we know of a guy who can help with that.
[h/t TechCrunch]