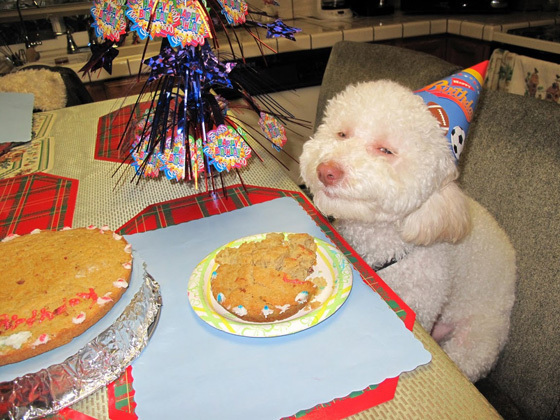 Getting high means a lot of things to a lot of people: taking Planet Earth more seriously than usual; insisting you can see in 3D for the first time; communicating with your dog on a spiritual level; being about 90 percent sure that you're peeing your pants.
Now, getting high can mean a new thing: finding friends online. A new website, PuffPuffChat, purports to bring together stoners from around the world, like a ChatRoulette for people who want to discuss the flavor bouquet of a Taco Bell Crunchwrap Supreme.
PuffPuffChat was invented, of course, by a redditor, the Daily Dot reports. To use it, simply visit the site and designate how high you are on a scale of one to 10. Then, PuffPuffChat will link you with someone who's at a similar rate of stoned-ness and you can talk about whatever you want.
Part of the fun is seeing how stoned people type. Check out this collection of deep thoughts quoted by the Dot:
"I've just been chatting to people on their for like an hour now and ive never had such great conversation which someone i dont know, Once the conversation gets flowing its great."
Word. Reddit has also become host to a sort of PuffPuffChat missed connections forum, with people seeking the new friends they found through the site. One user is "looking for the guy doing a Kanye linoleum print." We'd like to find him as well, come to think of it. Stoned people really do come up with the best ideas.
Betabeat attempted to fit in with the people of PuffPuffChat in the name of investigative journalism. It didn't go too well. Apparently only expert blunt-rollers and people with gravity bongs need apply: