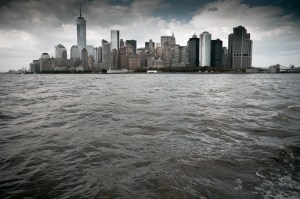 New research shows that New York is the unhappiest major city in the nation, followed by Pittsburgh and Louisville, New York Magazine reports.
The Canadian study (not yet peer-reviewed) used a 2010 U.S. Center for Disease Control survey on American life satisfaction to put together a list of the least happy cities in the U.S. with a population over 1 million.
While the study gave specific reasons for the unhappiness, rent increases, winter blues, and New York's place as second most stressed out city are just a few causes we can list off the top of our heads.