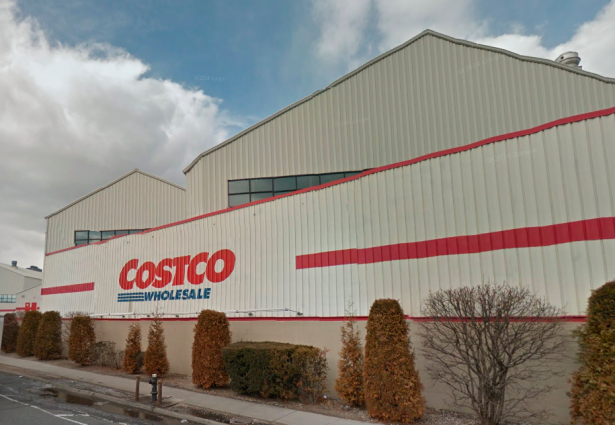 Lazy and/or hungry Queens residents can rejoice, because one-hour grocery app Instacart announced today they've added the borough to their list of delivery locations. The service will be available in the neighborhoods of Long Island City, Astoria, Sunnyside and Woodside, a press release said.
The best part of the news? Using Instacart, Queens residents can order from Costco, even if they aren't Costco members. This is NO LIE. We'll take 500 jars of peanut butter, k thx.
Users in Queens can also order from Key Foods, and can even combine items from Key Foods and Costco in one order.
Along with the expansion news, Instacart also announced that Manhattan users will now be able to order from Fairway Market, in addition to other pre-existing options like Whole Foods and Food Emporium.
Instacart, originally from San Francisco, launched in New York back in March. In April they expanded to cover all of Manhattan below 110th Street, and in May expanded to parts of Brooklyn.
It remains to be seen whether the app will open up shop on Staten Island, and also whether there are actually people who live on Staten Island.