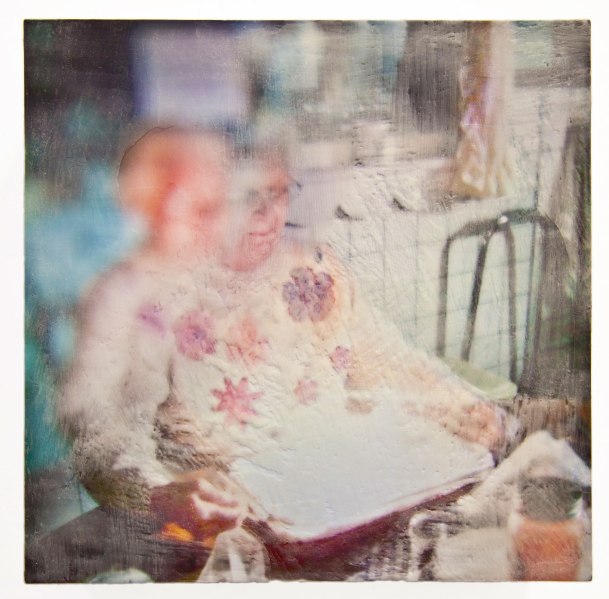 We sat down with Sarah Dixon a fine art photographer, who's incredible talent hasn't been published (until now) and asked her to explain her amazing, new, and unusual photographic series ReSaved. This series will hit every heart string you have.
Memory seems to be an important theme in your work. My friends and family have always given me a hard time about my voicemail box always being full. Over the years, I realized these voicemails meant as much to me as my photographs. I had voicemails saved back to 2005, as keepsakes almost. As a photographer, I already have an overabundance of photos, but there are so many things that can trigger memories, and that's what fascinated me.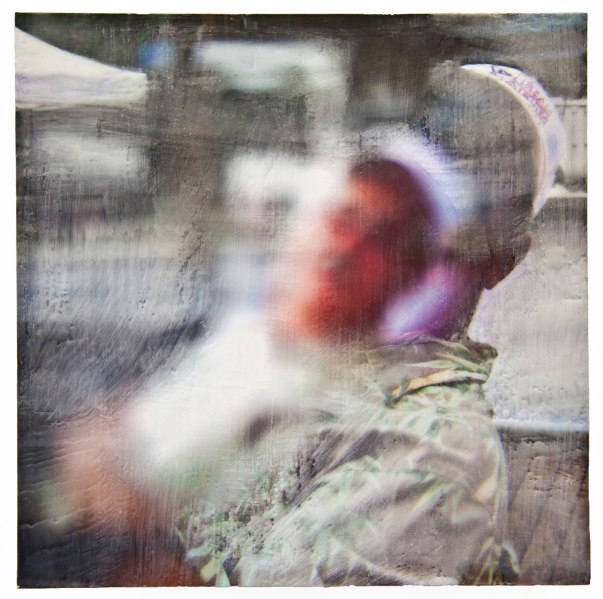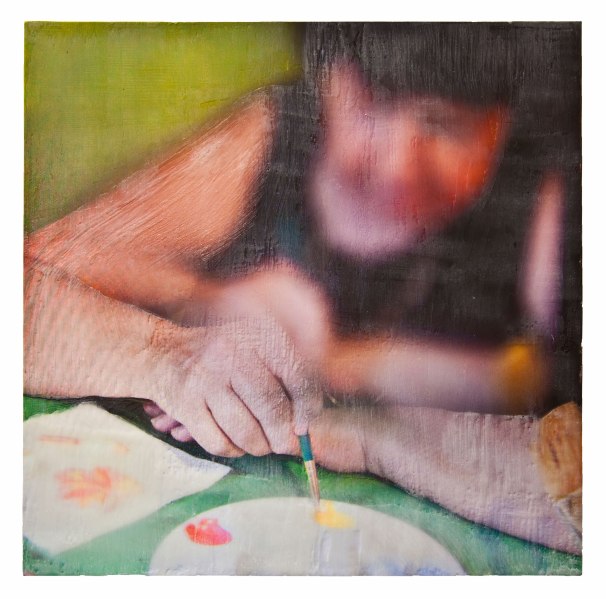 Was it difficult for viewers to relate to such personal material? Surprisingly, it wasn't hard at all. It wasn't even so much that they connected to my personal memories, but just listening to my voicemails actually made them think about their own experiences and relationships. The voicemails alone had such a strong response in the beginning stages of this series I knew I had to include them somehow. 
[youtube https://www.youtube.com/watch?v=zetlp6MkbTs]
What's your creative process? When I started creating these images I used photographs I had already taken of the people in my voicemails. I went through multiple processes of recapturing them in order to distort the original image as much as possible. Every process I used from photographing the image, to printing it out and coating it with encaustic wax, was meant to represent the way our memories of people and places inevitably fade over time.
It just ended up being my way of dealing with that realization that we all have at one point or another; that anyone we know could leave our lives as quickly as they came into them. I feel like that fear is universal. Some people may not think about it often, but some people may deal with that anxiety on a daily basis.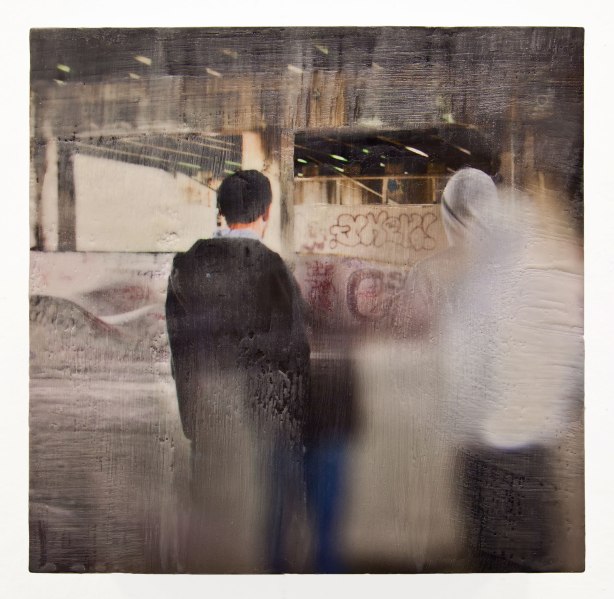 How did your family and friends respond to such a personal series about them and your memory of them? I was a little nervous about the final revealing of the show because a lot of the people in the images actually came to see them in person, but overall the response I got from them was great.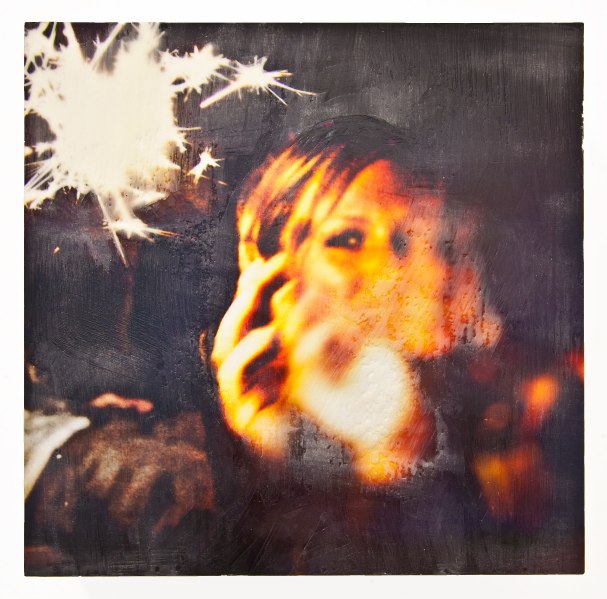 It was almost like an "aha!" moment when some of them realized that the reason my voicemail box was full for the last 8 years was because I kept a little reminder of each person in there. I think everyone was surprised and flattered. It was a great experience because listening to the voicemails they left me, along with watching clips of old home movies, we were able to reminisce and enjoy all those memories again together.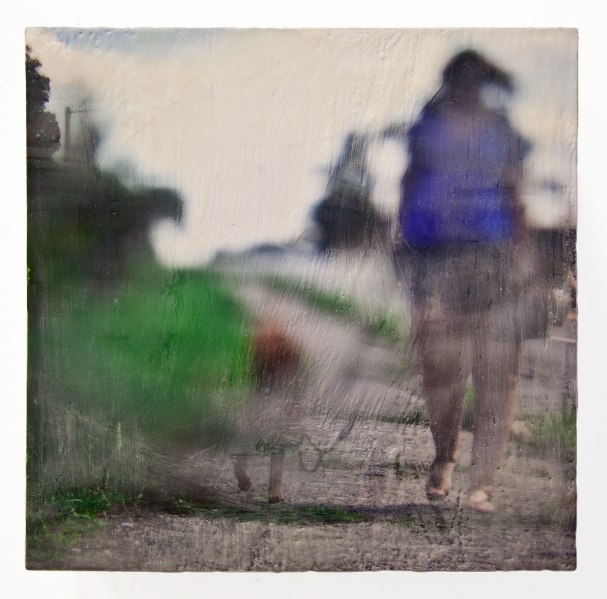 How has doing this series affected you? It helped me understand myself better as a person. The most powerful moment for me was finding a shaky video clip of my grandfather that I had filmed when I was younger. As I'm recording he turns around and says "Hi, Sarah." He passed away when I was young, and just hearing that made me realize I had almost forgotten what his voice sounded like. That was the moment when it really came together for me.