[youtube https://www.youtube.com/watch?v=nJx6R5zbIfk]
Ever worried that everyone in your social graph was living a more magical life than yours? Has your FOMO gotten the best of you? Are you looking for a way to prove that your traveling experiences are as interesting as everyone else you know? No worries, Snapchat has heard your call: now with just a couple of swipes, you can add custom filters to your snaps that are only available in specific locations.
Snapchat announced the new feature in another ad-laden, heavily branded music video this morning. To add the stickers, you simply navigate through your privacy settings for an eternity to give Snapchat geolocation permission, then search for the filters in the Snapchat settings to turn them on. It's a tough enough process to make us think that our iPhones are trying to protect us from ourselves.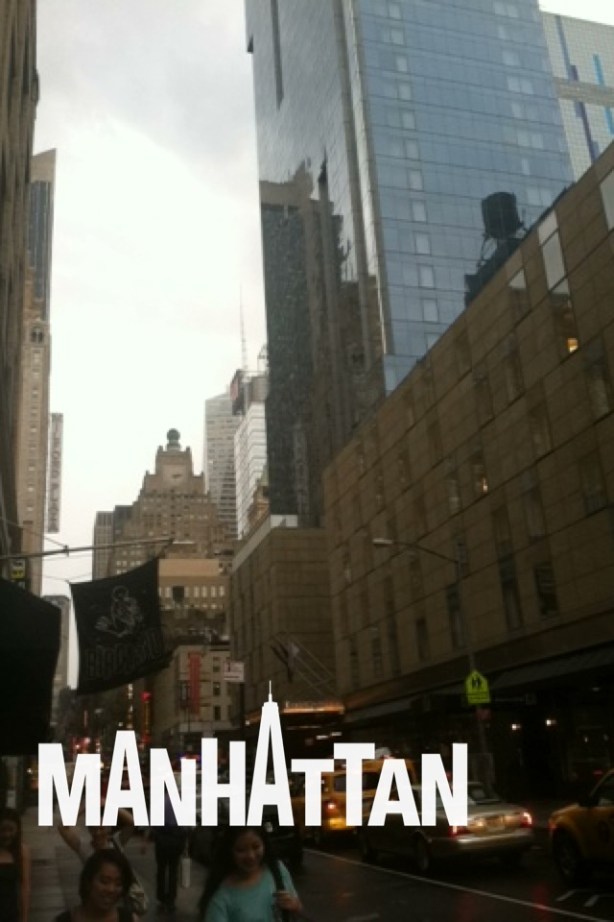 The move is likely a desperate ploy for money — many have snubbed Snapchat's $3 billion valuation, and selling stickers are the lifeblood of its competitors in the battle for messaging app supremacy. Stickers like the new Disneyland options shown in the video above could rake in ad dollars by turning your selfies into branded billboards.
At least they promise on their blog that they're not saving your location to sell your data off to marketers, which is a much more popular method of alienating your users.