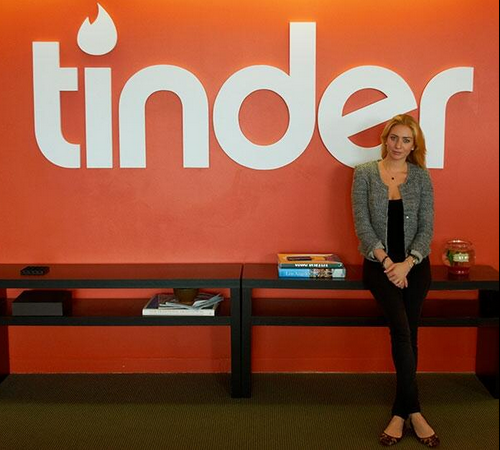 In the wake of some pretty damning evidence that Tinder is not that chill a place to work if you're a woman, CEO Sean Rad has denied former VP of marketing Whitney Wolfe's legal claim that she was sexually harassed while working there.
TechCrunch got its hands on an internal memo, which says:
Hey team,
I know it's been a difficult 24 hours for all of us…
I've learned a lot through this process and I wish I had done more in terms of managing what was clearly a complex situation. The communications between Justin and Whitney that have come to my attention through this process are just unacceptable. However, as many of you know, Whitney's legal complaint is full of factual inaccuracies and omissions. We did not discriminate against Whitney because of her age or gender, and her complaint paints an inaccurate picture of my inactions and what went on here. We take gender equality very seriously and none of this reflects the Tinder and culture that we have worked so hard to create.
I truly appreciate your dedication.
Hmmm, interesting. This sounds a lot like parent company IAC's reported statement that they "condemn these messages, but believe that Ms. Wolfe's allegations with respect to Tinder and its management are unfounded."
It takes a pretty big stretch of logic to express shock at sexist text messages while simultaneously insisting that those messages don't equate to sexist behavior within the company. But hey, legal battles tend to bring that out of people. This is the start of a long journey that will only get more twisted. We sympathize with anyone involved who's not a lawyer or a guilty party.