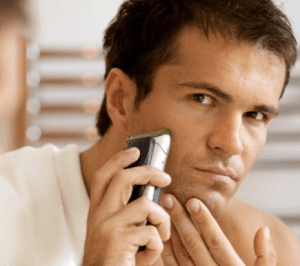 Our addiction to Facebook is transforming us into walking garbage cans.
According to CEO Mark Zuckerberg, American users waste spend about the same amount of time on Facebook then they do on personal grooming or household chores, which is around 40 minutes per day. The alarming statement came during the company's earnings call yesterday.
Research from Facebook also revealed that Americans spend around nine hours a day using a form of digital media. Zuckerberg reportedly hinted that he wanted to claim a larger share. Oh good, hope it's more apps.