It's been a long seven days since ABC forced us to watch Bachelorette Andi Dorfman choose Josh "Not like most athletes" Murray over Nick "You made love to me" Viall. Thankfully, the non-existent wait is over: the inaugural season of Bachelor in Paradise premieres tonight.
Here's how the show's described on ABC's website:
"The romantic dating series will feature new twists, shocking surprises, unexpected guests and some of the most unlikely relationships in 'Bachelor' history, plus all the usual romance, drama and tears we've come to expect from the 'Bachelor' franchise."
To prepare you for what honestly sounds like the greatest event in TV history, we've made some predictions about what'll happen to this lucky crop of 25 Bachelor, Bachelorette and Bachelor Pad alums. Who will do the most crying? Will a murder take place? Most importantly, will Michelle Money and Cody fall passionately in love and ride off into the sunset on horseback? Let's find out.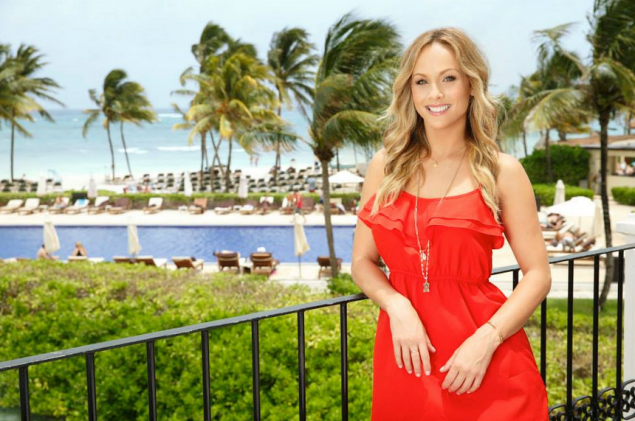 Most Likely To: Get dumped, cry a lot, seek solace in the arms of every remaining male contestant, get rejected, cry some more, and ultimately descend into a psychotic rampage that ends with her forcefully breaking into Chris Harrison's sleeping chamber (because you know it's a chamber), fangs bared, demanding to be sent home.
Most Likely To: Get drunk and try to break out that sailor stripping routine, only to realize the third time isn't, in fact, the charm.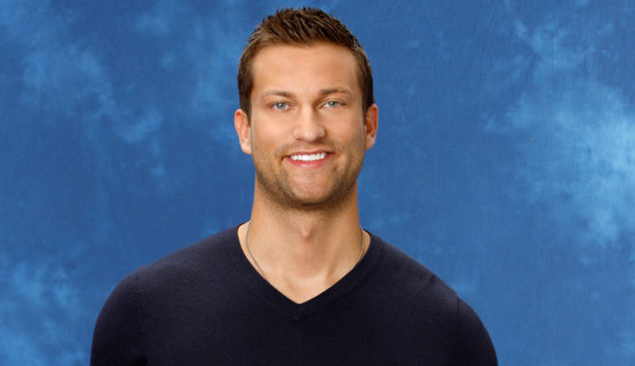 Most Likely To: Commit an actual murder.
Most Likely To: Be too overwhelmed by this whole ridiculous show to emerge from the comfort of her favorite cabana. She looks terrified in this photo, tbh.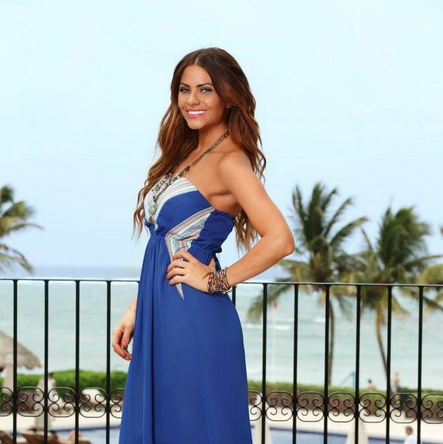 Most Likely To: Get accidentally crushed when Cody rolls on top of her on the bunk bed they're sharing.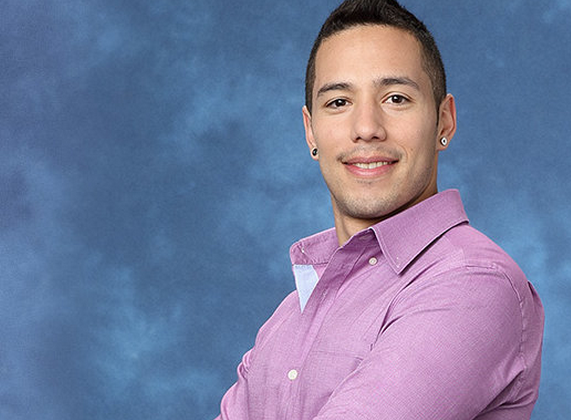 Most Likely To: Get really disappointed when he's sent home and people still don't know who he is.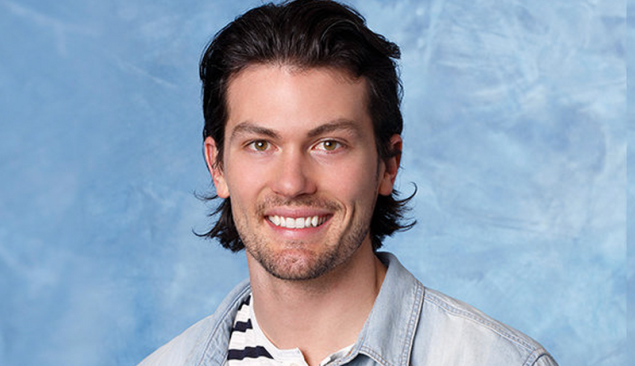 Most Likely To: Show up in Converse for a long walk on the beach.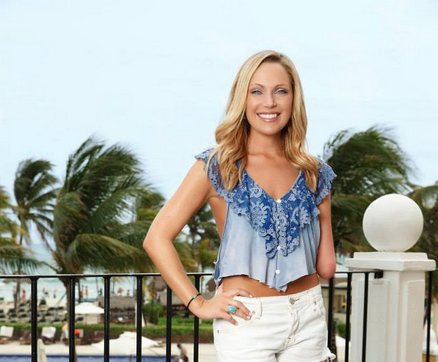 Most Likely To: Be coerced into an onslaught of traumatizing physical activities, like that time Sean made her GO ROLLER-SKATING.
Most Likely To: Get way too competitive and start yelling about being a "grown-ass man" when another guy — Chris Bukowski, probably — starts flirting with his date.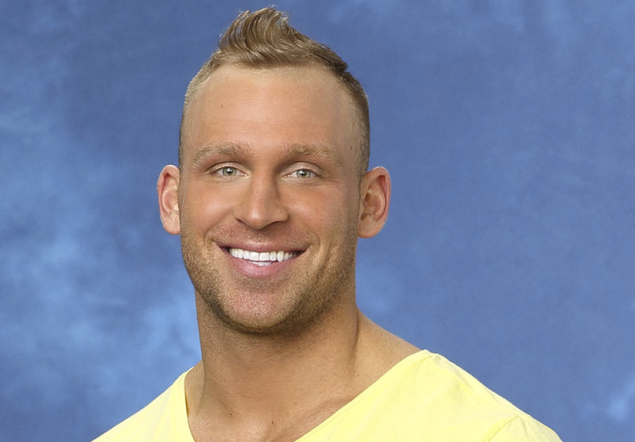 Most Likely To: Be mistaken for a coconut.
Most Likely To: Hook up with Tasos after the two escape to some private beach and the producers forget they were ever even on the show to begin with.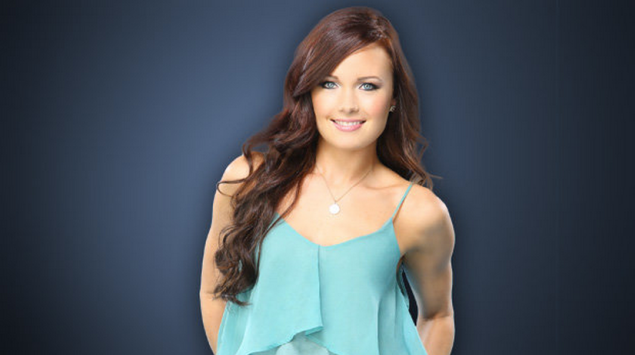 Most Likely To: Try repeatedly to convince Cody that Michelle Money isn't with him for the right reasons.
Most Likely To: Set up a Christian Grey-esque Red Room of Pain in some secluded cave, but have Marquel be the only one to show up to check it out (he's trying to be supportive).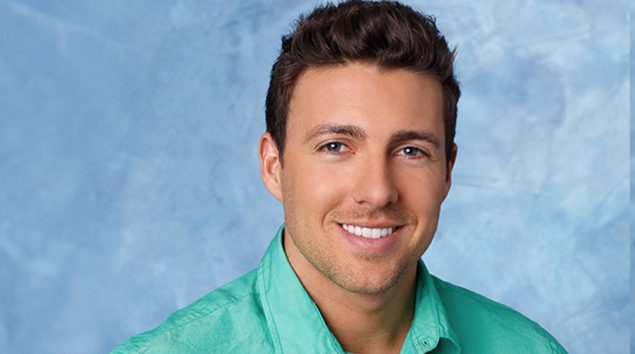 Most Likely To: Just wanna play frisbee on the beach and not worry about chicks, bro.
Most Likely To: Not wear clothes for the duration of the show, obviously.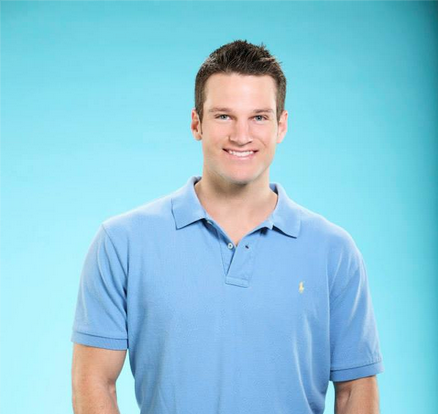 Most Likely To: Disappoint us because he's basically a poor man's Ames Brown. Um, follow-up question — is it too late to cast Ames on this show, too?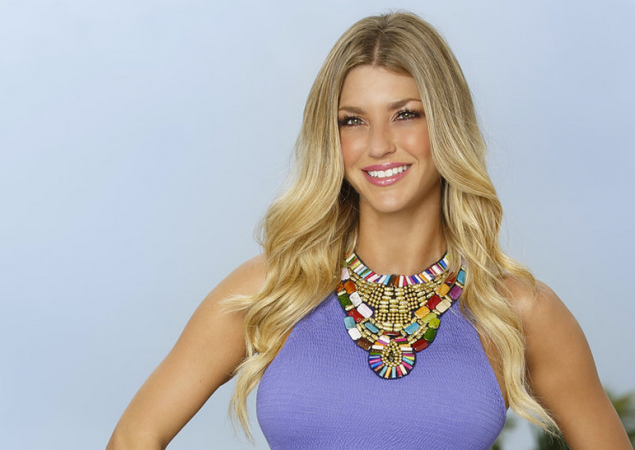 Most Likely To: Try to win a guy by presenting him with a D.I.Y. pukka shell necklace and a rudimentary stick-figure drawing in the sand that she spent hours on.
Most Like To: Whine about missing his kid back home zzzzzzzzzzzzzzz please make it be over.
Most Likely To: Hook up with Ben? I don't know, she looks pretty wholesome.
Most Likely To: Try to catch a frisbee with her boobs.
Most Likely To: Commiserate with fellow old fart Chris Harrison about how frisky all those young whippersnappers can be, and not be able to join in on any of the contestants' conversations about Snapchat and Ariana Grande.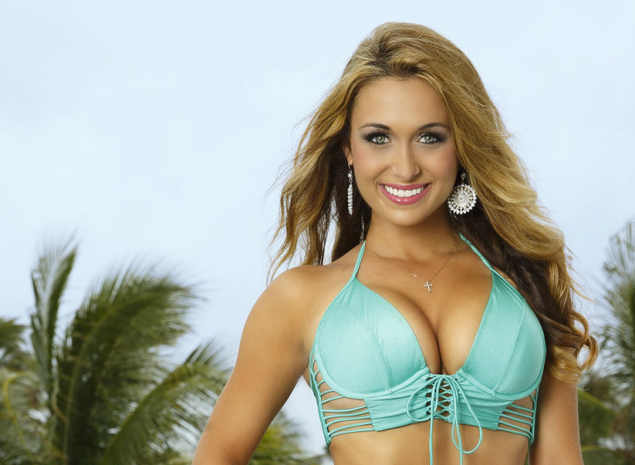 Most Likely To: Be really confused when she finds out this isn't, in fact, the taping for Toddlers in Tiaras.
Most Likely To: Immediately quit the show after the plane ride to Mexico triggers her Jake Pavelka-related PTSD.
Most Likely To: Come out of his shell now that he's not forced to go on dates in Connecticut, surrounded by painful memories of his dead family members.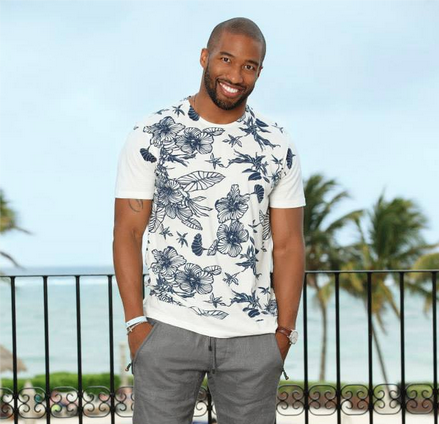 Most Likely To: Try to work a power clashing pocket square into his swimwear.