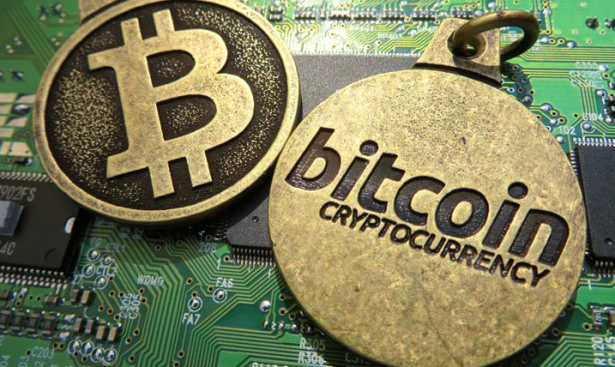 At first, bitcoin was just the purview of cryptography nerds and libertarian redditors. Since then, digital currencies have been used to fund everything from World Cup betting rings to congressional elections. Now that bitcoin is out in front of legislators and safer than ever to use, investors are starting to pour record amounts into bitcoin startups.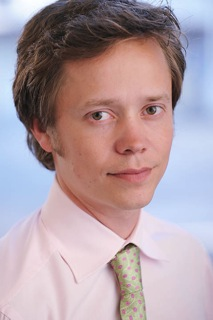 From April through June of this year, bitcoin startups pulled in a record $76.8 million in investments, which is almost as much as the entirety of 2013, CB Insights reports.
The investments are coming in largely from unicorn VCs, but also angel investors like Brock Pierce, Mighty Ducks child movie star and now syndicate leader of 57 angel investors focused on bitcoin startups.
Early on, there were a handful of notable failures — anyone who remembers the Mt. Gox fiasco will sympathise with investors who were hesitant to enter the game early. But it's been a while since a bitcoin crisis has made headlines, and investors are obviously more confident that cryptocurrency is more than a passing fad.
In another coming-of-age moment, Coinbase recently became the first bitcoin startup to raise a Series B, pulling in $25 million from Union Square Ventures and Andreessen Horowitz.
The momentum shows no signs of slowing. Fintech is heating up, drawing more and more VC investments, and Bitcoin is a significant share of recent fintech investments.
At this rate, the old financial dragons like Goldman Sachs and Warren Buffet who threw Bitcoin shade only a few months ago will be eating their words.