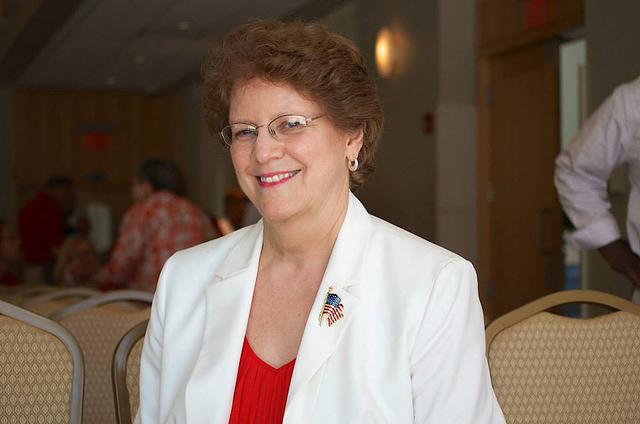 Dr. Alieta Eck, Republican candidate for Congress in the 12th Congressional District, nibbled into the statewide pension benefits debate this afternoon with an attack leveled at her general election oppnent.
Eck said she wants to know whether Assemblywoman Bonnie Watson Coleman (D-15) plans to give up her state pension if elected to the U.S. Congress.
An Assemblywoman since 1998, where she makes $49,000 per year, Watson Coleman began drawing a state pension when she retired at age 50 in 1995. From that she gets $44,000 annually.
"The people of the 12th district understand that the state pension system is going bankrupt on its present path," Eck said. "If she were elected to Congress, would Assemblywoman Watson-Coleman relinquish her state pension to do her part for taxpayers and pension recipients?
"I have a deep respect for public servants and the importance of the pensions they have been earned. We must do everything we can to keep our promises to them, and voters deserve to know whether my opponent agrees."