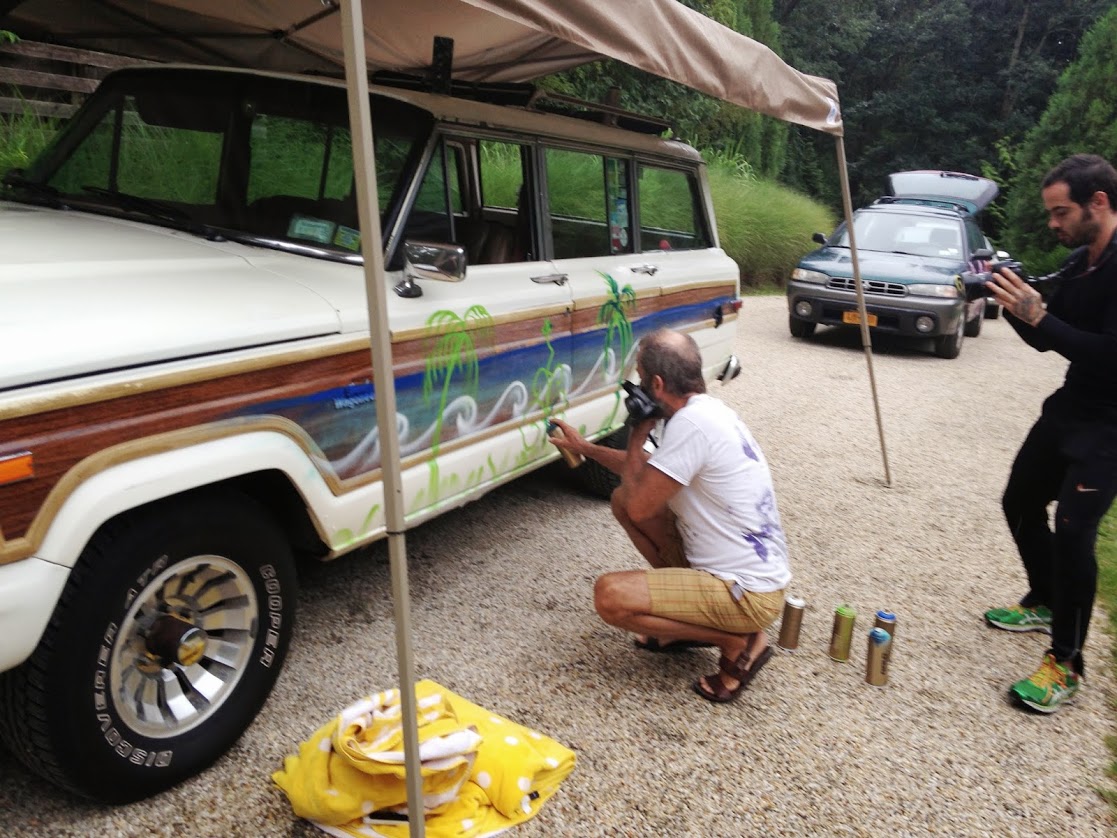 ASBURY PARK – New Jersey Gov. Chris Christie, the Republican Governors Association (RGA) chairman, said on Friday that when it comes to his personal calculus about his possible 2016 GOP presidential run, the outcomes the of 2014 gubernatorial races around the nation don't add up.
"It won't affect the decision, no. It might affect the way some people feel about me, but it won't affect my decision. My decision can't be based on politics, because anybody who tries to predict what's going to happen in the presidential election over two years from now is deluding themselves," Christie told PolitickerNJ following remarks made on the Asbury Park boardwalk alongside state Department of Environmental Protection (DEP) Commissioner Bob Martin.
Christie has held a major stewardship role in the national Republican Party since he became RGA chairman in November 2013. He has actively campaigned around America for 2014 Republican gubernatorial candidates. Christie has appeared close to home for Tom Foley in Connecticut, who won the GOP primary in the Nutmeg State this week to take on Democratic incumbent Gov. Dannel Malloy, and as far afield as Colorado, where Christie has appeared on behalf of Republican standard-bearer Bob Beauprez, who is locked in close combat with Democratic incumbent Gov. John Hickenlooper. Christie listed the top races where he wishes to focus on defending sitting Republican governors from Democratic challengers, including Pennsylvania, Ohio, Michigan, Wisconsin, Florida and Maine, as well as states such as Arkansas, Illinois and Colorado, which he designated as potential pick-ups for the GOP.
Christie said at an Ocean City town hall meeting on Thursday that he was "thinking about" running for President. But when it came down to whether wins or losses in the 2014 national gubernatorial races will affect his final decision about seeking the 2016 Republican presidential nomination, Christie looked less outward and more inward.
"The way you make this decision is what you believe is best for you, for your family and for your country," Christie said before he waded into the boardwalk crowd to press the locals' flesh. "If you say yes to all those three things, I suspect you run. If you don't say yes to all those three things, then you don't. And those will be the only things that I'll consider. The outcome of a governor's race in Colorado or Connecticut is not going to make my decision of whether I run for President or not."