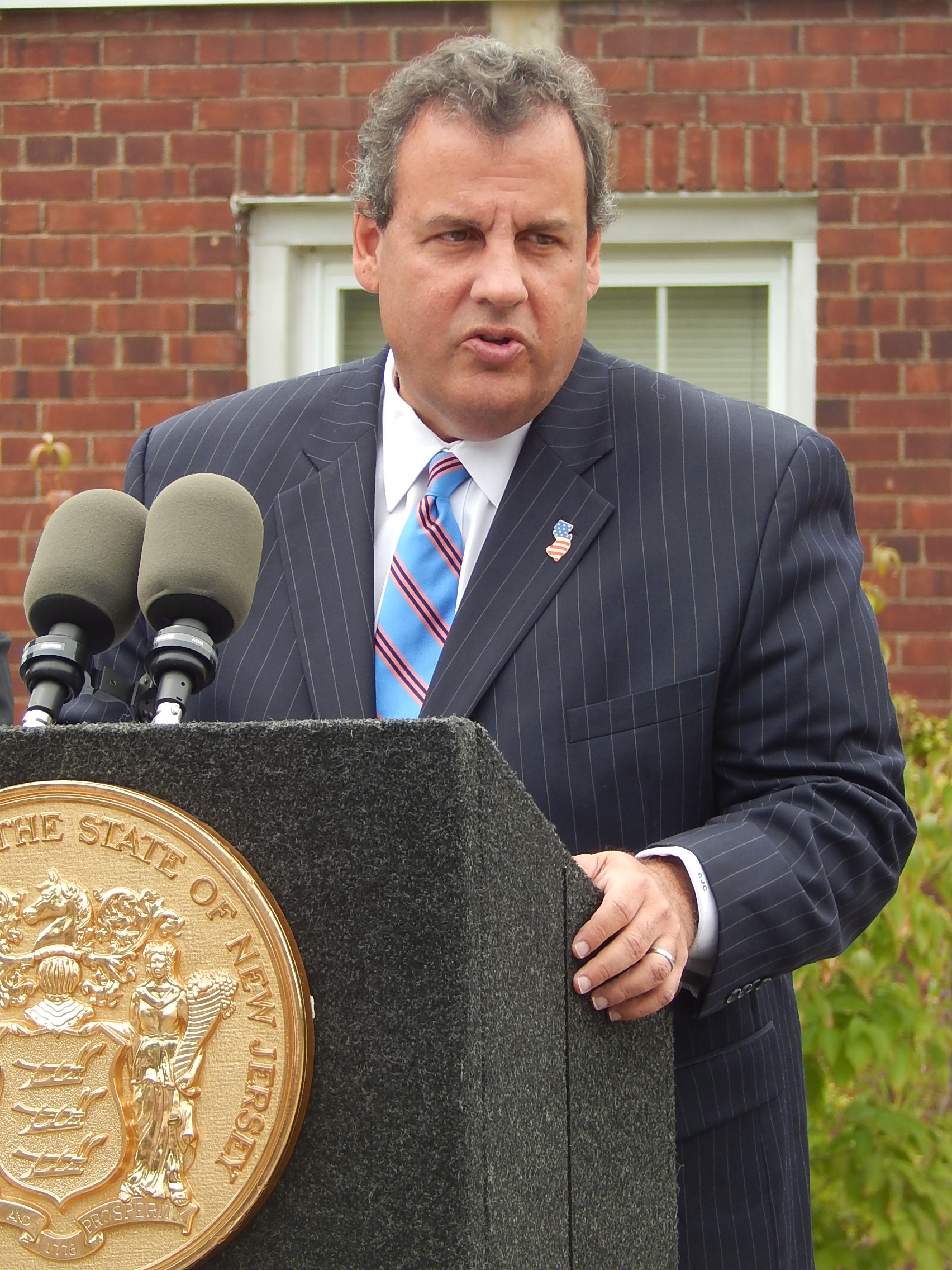 PARSIPPANY – Any devilish notions political junkies might have had about Gov. Chris Christie letting a potential rival sink unassisted during his re-election campaign went belly up at his press conference this afternoon.
"Huge," said Christie, when asked how much of a priority the re-election of Wisconsin Gov. Scott Walker is to the Republican Governors' Association (RGA), which Christie chairs.
"A huge priority for the RGA," said the governor, like Walker a possible 2016 gubernatorial candidate.
The political organization has chipped in a couple million to the competitive Wisconsin governor's race – one of 36 in the nation this year.
"And we will spend more," said Christie, who called Wisconsin one of five priority races for the RGA.
Christie said he intends to go to Wisconsin – if Walker wants him.
"I don't just parachute in unannounced," Christie added.