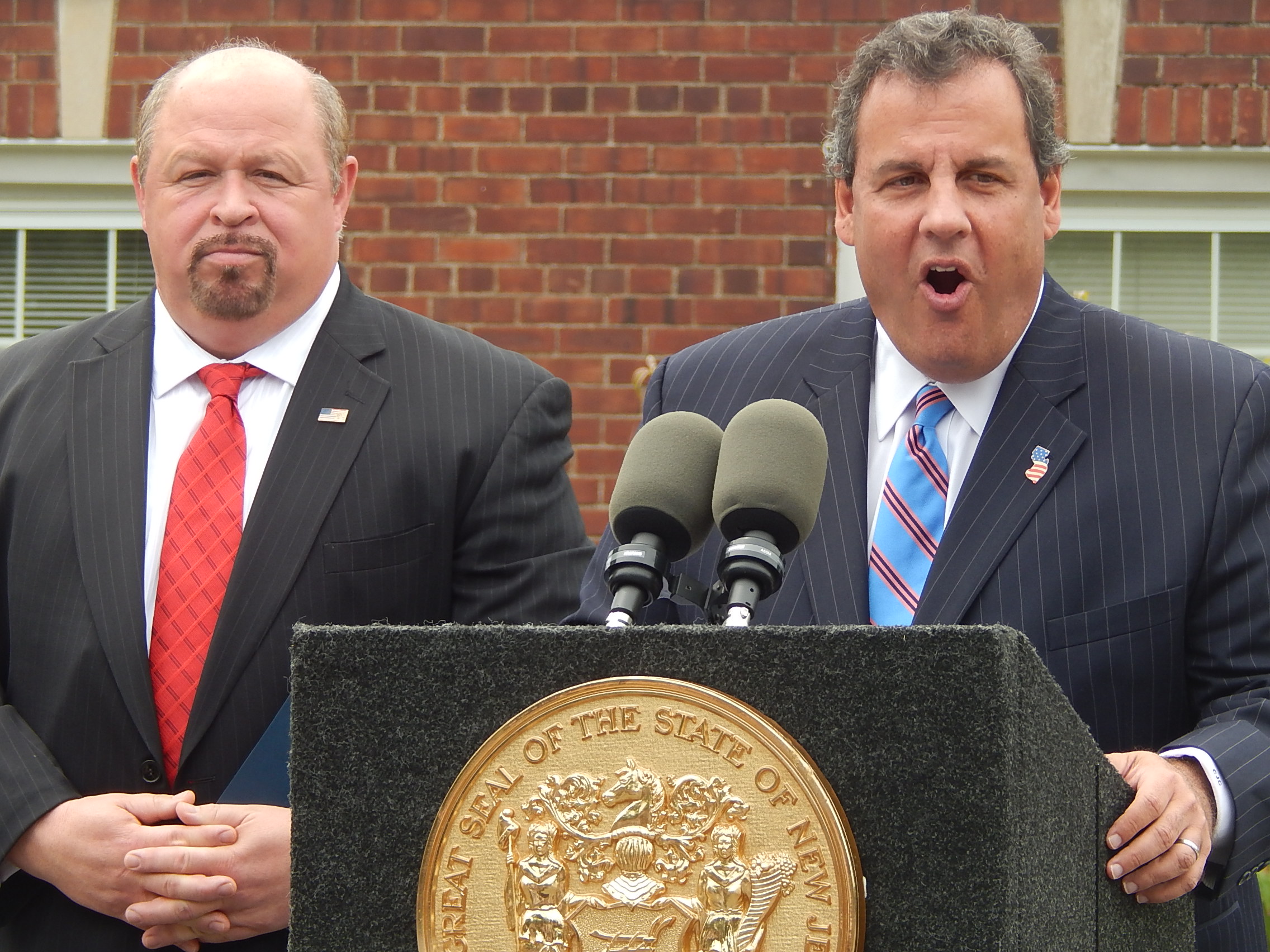 PARSIPPANY – Gov. Chris Christie took the head off of a reporter this afternoon who asked him about a law enforcement probe of his administration.
The reporter referred to the New York U.S. Attorney's Office examining the relationship between the Christie administration and the Port Authority of New York and New Jersey.
CBS and other news outlets have cited that the Manhattan District Attorney's Office is, in fact, undertaking the probe.
So is the New Jersey U.S. Attorney.
"If you're going to ask questions you have to have a predicate based in fact," Christie told the reporter.