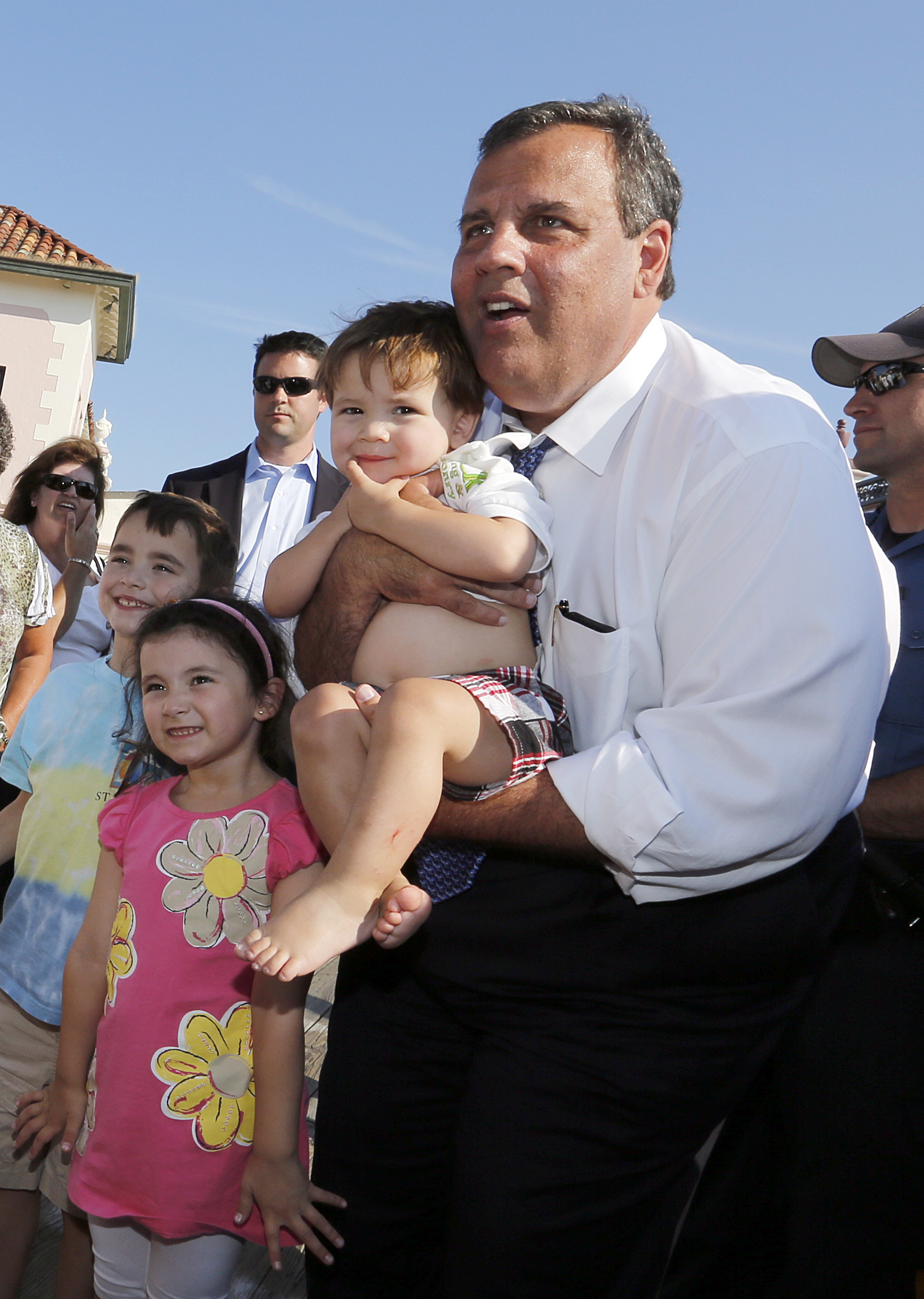 OCEAN CITY – Gov. Chris Christie may not have a solid answer to the question of whether he'll run in 2016's Republican primary just yet, but he seems to be growing more comfortable with the question.
"I'm thinking about it," he told an attendee at one of his summer "no pain, no gain" town halls here today. "It is an enormous decision to make not only for me, but my family."
Christie's travels as head of the Republican Governor's Association in recent weeks has fueled rumours of a possible future presidential campaign, but he's remained largely quiet on the subject. Today he spoke out.
He'll have an answer by the end of this year, or beginning of next.
"I have a pretty good job right now, but I'll think about it, and I told people I'll think about it," he said.
He also said he doesn't take the question lightly.
"What size ego would you have to have?" he laughed. "It's an enormous compliment."