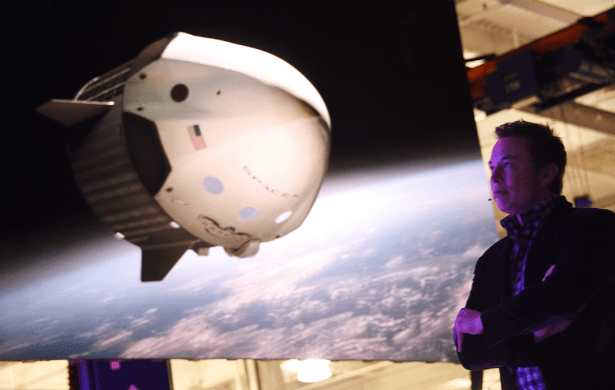 There's a lot of chatter in the air about a second tech bubble, though many of the smartest people in the room think it's not the case. Either way, it doesn't help when the tech media goes wild at every sky-high valuation — especially when the media gets it wrong.
TechCrunch reported yesterday morning that SpaceX was in a new funding round with a valuation "somewhere south of $10 billion." On the heels of what they thought was a major scoop, a number of other publications reached out to SpaceX Communications Director John Taylor, who gave them all this statement:
SpaceX is not currently raising any funding, nor has any external valuation of that magnitude or higher been done. The source in this report is mistaken.
TechCrunch has yet to update the original story — which states they would do exactly that once they received comment — with the same comment, implying that they either didn't get the same memo that Forbes, Bloomberg and Recode all received, or that TechCruch knows something we don't.
That said, we'll be keeping our eye out for developments in this story, and will update if anything changes.
Update: Techcrunch has updated their original story with the new comment, though they maintain that their source is solid, and says there are term sheets circulating.