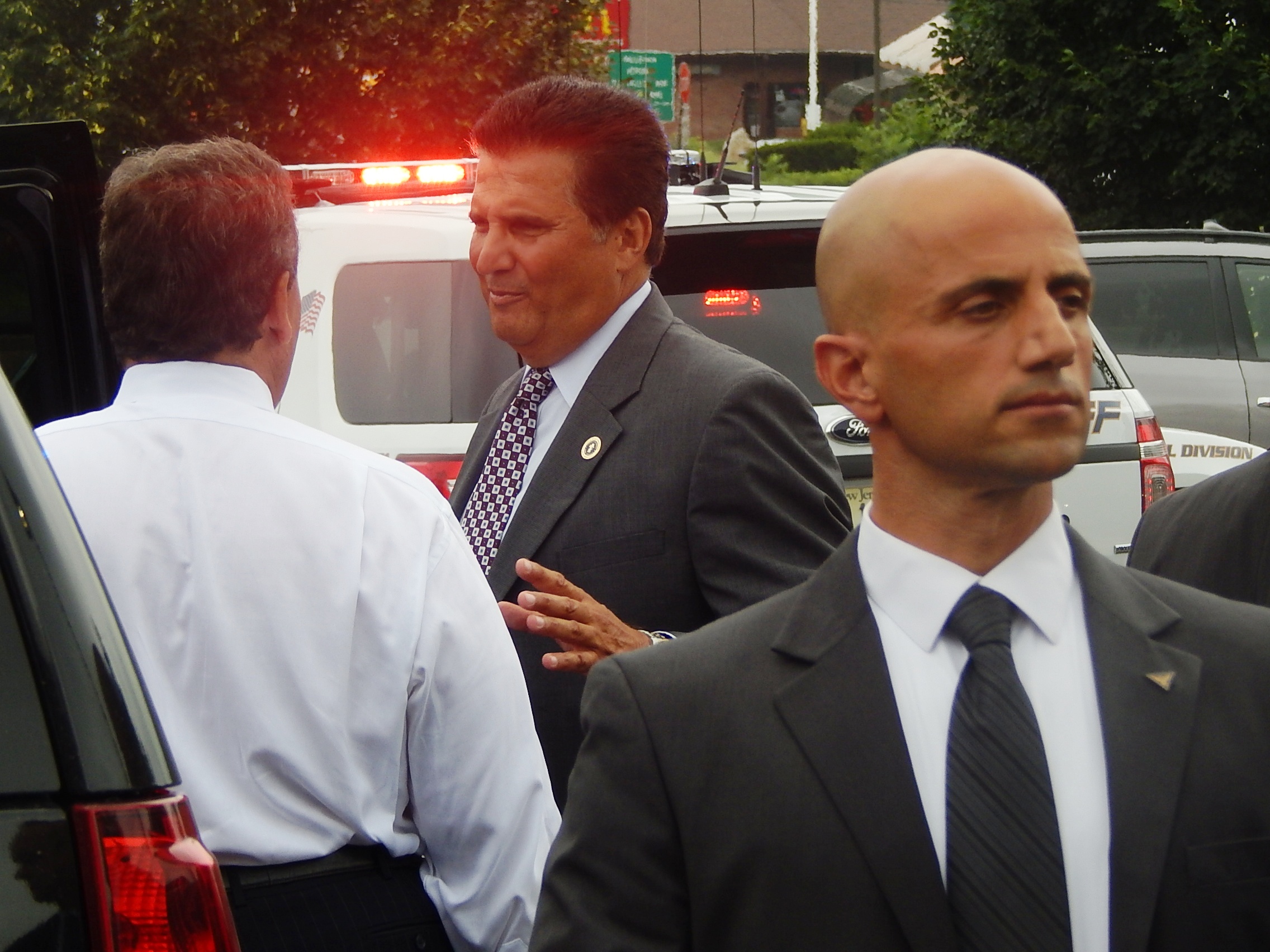 Essex County Democratic Chairman Leroy Jones and powerful Essex County Executive Joe DiVincenzo will join other Essex Democrats at a fundraiser next month for the Monmouth County Democrats.
Monmouth Dems Chairman Vin Gopal has spent considerable time and care building party relationships statewide and sees a chance this year to grab two freeholder seats.
Jones and DiVincenzo want to help him.
Joe Grillo and Larry Luttrell are the challengers, who on Sept. 17th in Monclair will get a boost from the same personage who last year infuriated fellow Democrats by backing Republican Gov. Chris Christie.
Essex County Clerk Chris Durkin, Essex County Freeholder Brendan Gill, and multiple county mayors are helping to organize the event for the candidates.