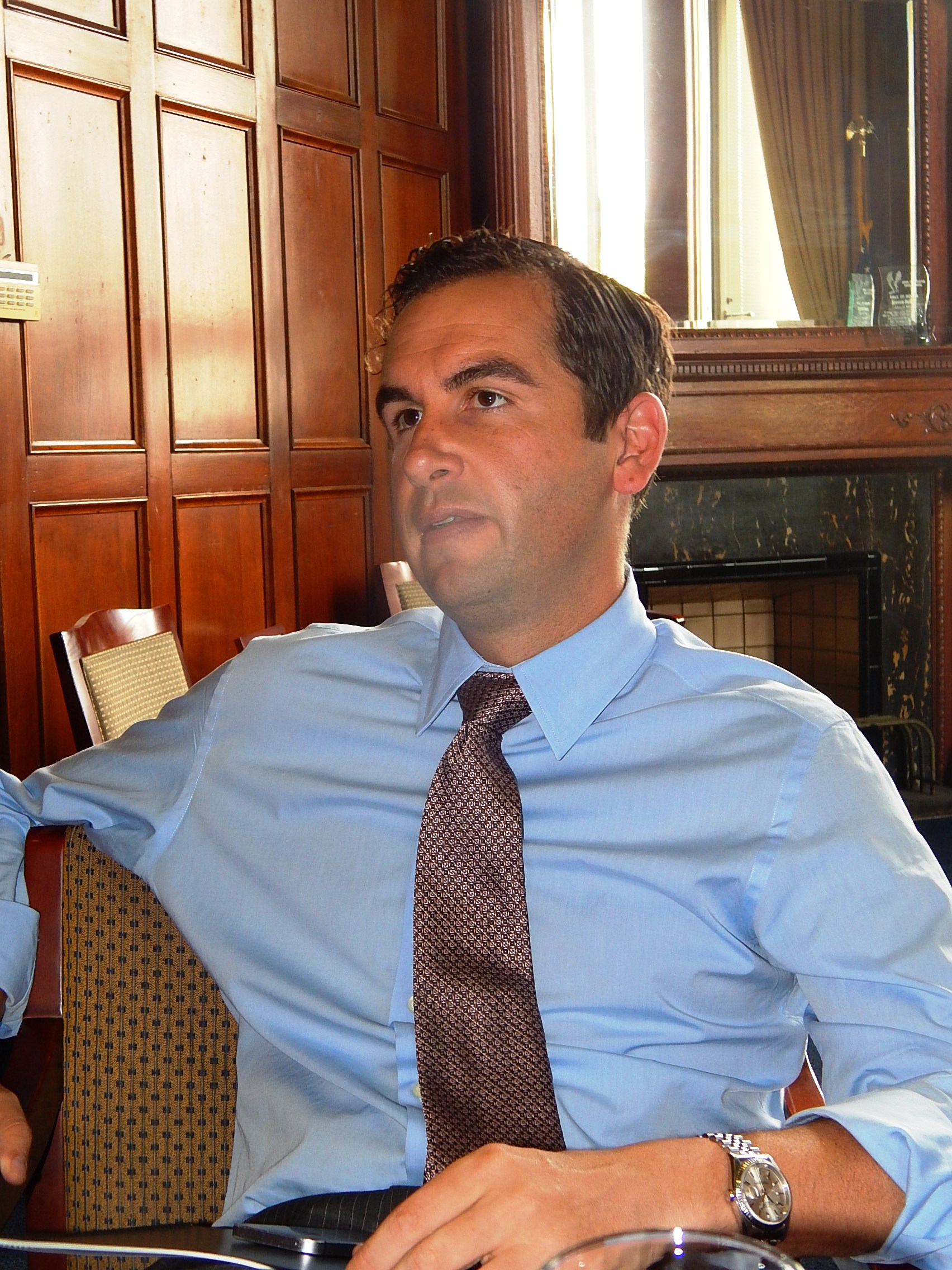 In a classic skunk at the garden party political move, Jersey City Mayor Steve Fulop plans to boost the fortunes of Burlington County Democrats next month at a crabfest fundraiser for the pushed-around party organization's freeholder ticket.
Scheduled for Sept. 13th, according to the invite obtained by PolitickerNJ, the event will attempt to build financial support for a pair of Democratic freeholder candidates. Victory by either one would swing control of the Burlington County freeholder board into Democratic hands.
Organizationally, that victory looks like a long-shot.
As part of long-term efforts to keep South Jersey Democrats caged, the Burlington GOP has worked its own deals in exchange for consolidation of county power.
Fulop's appearance in Burlington signals his willingness to upset that delicate balance for the sake of forging relationships with Democrats toward a future gubernatorial run.
Fulop's chief regional rival in the south is Senate President Steve Sweeney (D-3), who appears more focused for the moment on bulking up in Bergen than crumpling up the artful détente his allies have planted in Burlington.
The mayor's play in the freeholder contest includes his belief that U.S. Sen. Cory Booker (D-NJ) at the top of the ticket and Burlington County Freeholder Aimee Belgard in a contested CD3 race will aid in improving the freeholder candidates' chances, sources say.