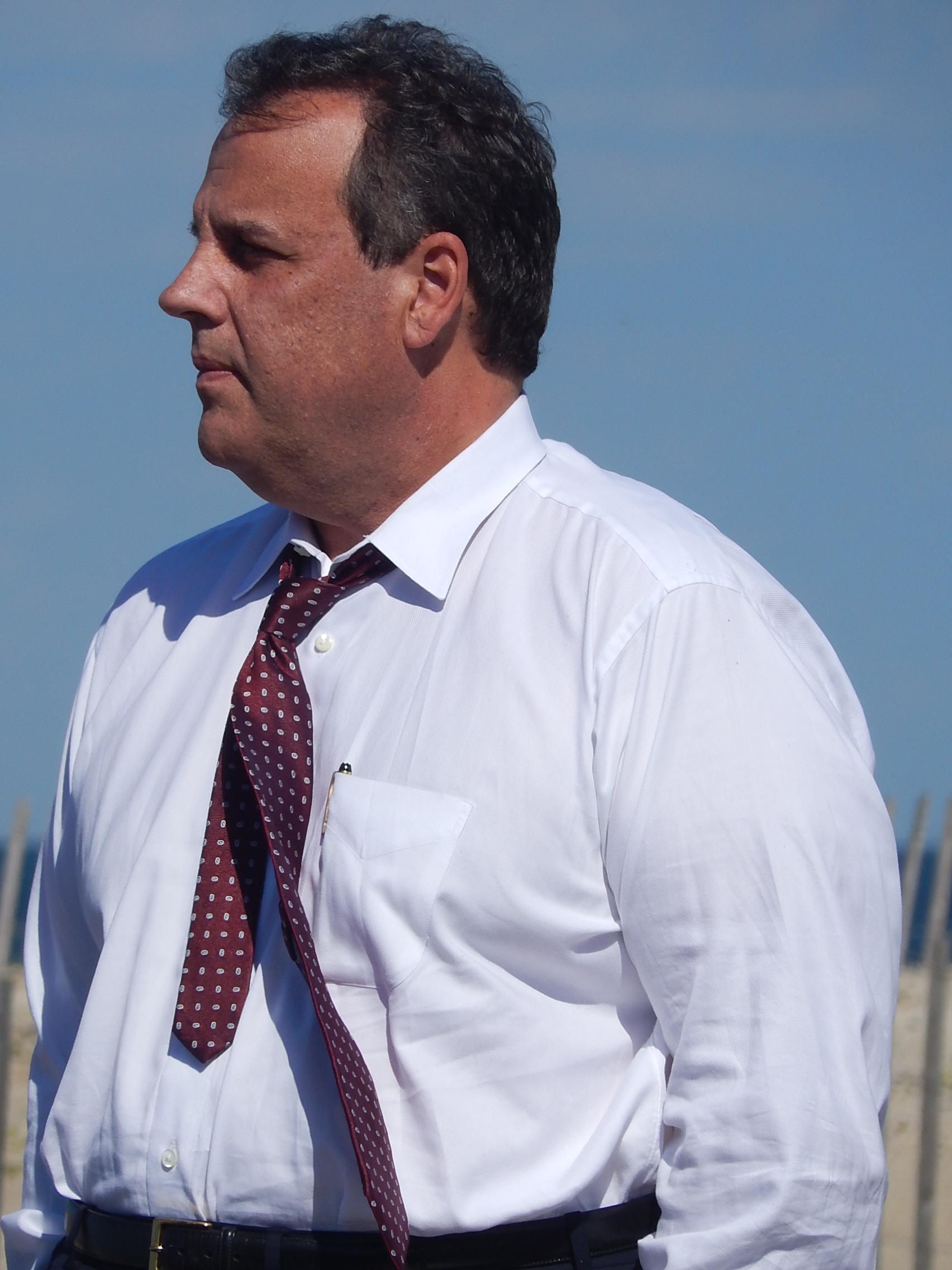 SEA BRIGHT – Gov. Chris Christie derided as irresponsible an open space measure on the November ballot secured earlier this month by the legislature.
As envisioned by Assemblyman John McKeon (D-27), the referendum will ask voters to designate a permanent source of funding to New Jersey's valuable open space, historic sites, parks, and clean water preservation.
"I'll be voting no," said the governor. "It's irresponsible to earmark this way. I'm voting no. When they can't get something by me," (they go around him with a referendum question).
Jeff Tittel, director of the New Jersey Sierra Club, issued a rejoinder.
"Gov. Christie has the worst record on open space of any governor since the passage of the first Green Acres in 1961," Tittel said. "He has opposed every effort to fund open space and has spent less money for open-space than any governor in the modern era. His anti-environmental agenda includes rolling back protections for clean air and clean water so opposing open space is part of his brother tea party environmental agenda. The governor has no problem spending billions of dollars subsidizing sprawl development or the American Dream mega-mall but he does not support money to preserve open space. Gov. Christie wants bulldozers to win and we need voters to stand up to the governor and pass this referendum."
Christie also criticized those renewing calls for more gun control.
"There's not a legislative remedy to every [tragedy]," he said, denouncing "politicians who want to get their names in the paper" when they propose stricter gun laws in the wake of deadly shootings.
Asked about his post Labor Day agenda in Trenton, Christie said he believes public pension and benefits reform will assume center stage.
"It will be a major topic of discussion come the fall," said the governor.
What about the depletion of the state Transportation Trust Fund (TTF), which Senate President Steve Sweeney (D-3) wants addressed.
"I have lots of thoughts [on that]," the governor said, "none I'm willing to share at the moment."