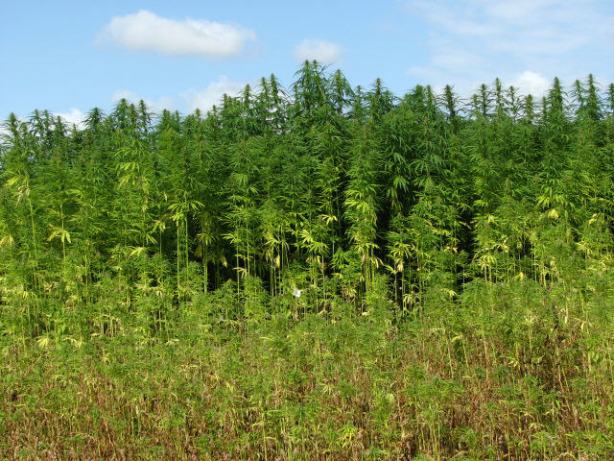 High people come up with the best ideas. Or so they tell themselves. When they're high.
And now, a startup competition is giving the stoned and sober alike the chance to win cash for their ideas — if they stand a chance as viable startups.
Two marijuana-based startups, MassRoots and CannaBuild, are hosting the competition from Sept. 26 to 28 in Denver, Fast Company reports:
Isaac Dietrich, cofounder and CEO of cannabis social network MassRoots, told Fast Company attendees will have two minutes to pitch their startup or concept, and judges, which include investors in marijuana companies, will select the top five ideas. After spending the weekend developing their products, these five startups will take the stage for 10 minutes for a final pitch. The winner will receive $2,500, and companies that come in second and third places will be rewarded $1,000 and $500, respectively.
Some of the pitches being presented will include "a Tinder for marijuana, which helps cannabis users find other people to smoke with," "an ad network for cannabis," and some less flashy (read: probably more useful) stuff focusing on legalization and cryptocurrency.
We only have one question: how do we sign up to pitch our idea for on-demand weed wedding cakes?