As we continue our deranged journey through the world of stuff that's popular on social media, let's take a detour into an account that features no humans at all.
@Unspirational mocks the Instagram sensibilities of your most basic friends. You know the type — she posts a lot of selfies, often gets wasted on week nights, likes Girls but doesn't actually get it. And she loves to greet life's joys and hurdles alike with inspirational quotes.
Inspirational quotes originated as posters inside your school secretary's office, or your barren aunt's bathroom. "Hang in there!" they'd read, with a picture of a puppy drooped over a tree branch.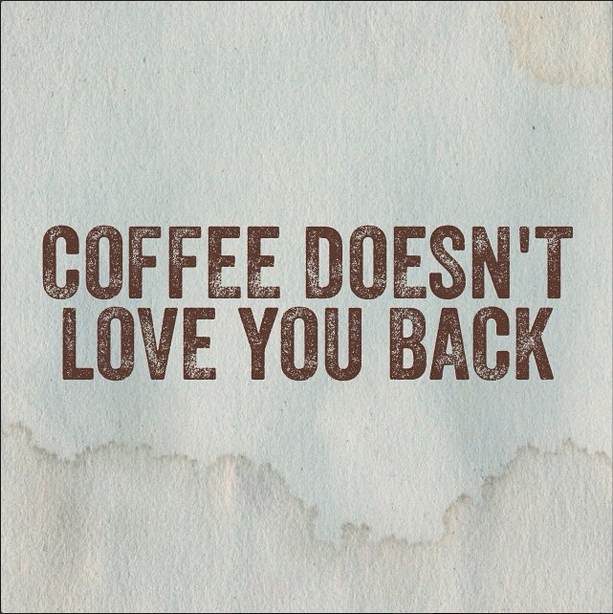 Now, they've found new life as Internet memes. Culled mostly from Instagram and Pinterest, inspirational quotes aren't actually intended to inspire one's followers, I suspect. Instead, someone posting a "Live, Laugh, Love #blessed"-type meme is hoping instead that their followers will think they're a Good Person who is very chill and zen.
They're also usually embroiled in some sort of 30-day yoga selfie challenge despite being hungover all the time. I don't make the rules, this is just how it is.
At times, the quotes are incorrect to the point of being complete fabrications — like when one ingenious Pinterest user found viral fame but superimposing quotes from Adolf Hitler over photos of Taylor Swift. And even the correctly attributed (to Marilyn Monroe or Audrey Hepbrun, usually) memes are riddled with typos.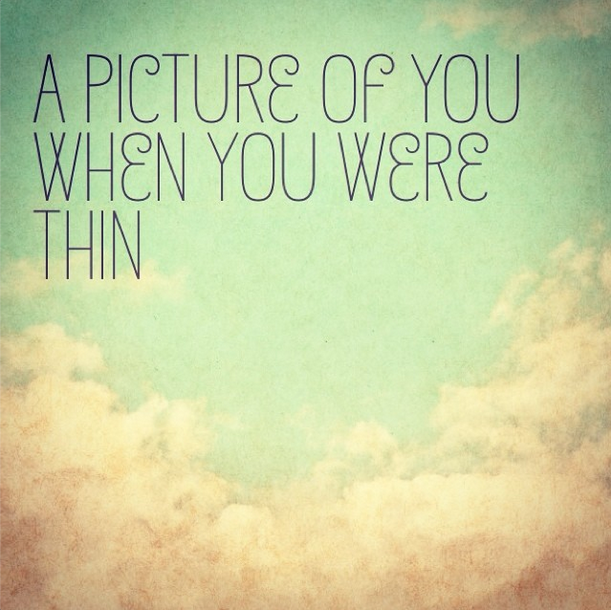 Despite their zen posturing, those who post inspirational quotes unironically are usually sociopaths. At the very least, they're the people you try to avoid IRL. So it was gratifying when @Unspirational showed up in my Explore tab. Finally, an account that points out the absurdity of these quotes in an elegant, hilarious way.
So I caught up with the account's founder, who wishes to remain anonymous.
Do you have a background in copywriting, social media or graphic design? Do you make the posts yourself?
I don't have a background in any of those things. I'm really just a person who tires of repetition and wants to bring a little balance into the world. All the Unspirational posts are homemade and homegrown, like a delicious pie, but we do use an app to help us make them look pretty, much like a pie tin.
I'd assume you got the idea for this project from the cheesy inspirational quotes littering social media. What made you want to skewer "dance like no one's watching" and #blessed stuff? How do you feel when an inspirational quote/meme pops up in your feed?
When I see an inspirational quote, I just really want to know what people intend to do about it. Looking at inspirational quotes to feel better is like staring at a pool to learn how to swim. Do something. I know people mean well, and that's fine, but there's a lot of people out there who just want to laugh and not take themselves and life so seriously. But hey, you give what you get, and hustle and grind, and whatnot!
What do you think leads people to post inspirational quotes on Instagram or Facebook?
I think there's a wide combination of things. Fear. Flock mentality. Inspirational quotes may help some people get up in the morning and face the day but all I need is a cup of coffee and a realistic view of what the world outside actually looks like. Life isn't always great. And it's not always terrible. It's somewhere in between so we strive to create a little balance. We'd rather laugh than anything else. Life isn't measured by the number of breaths you take but by the number of times you repost a tacky catchphrase.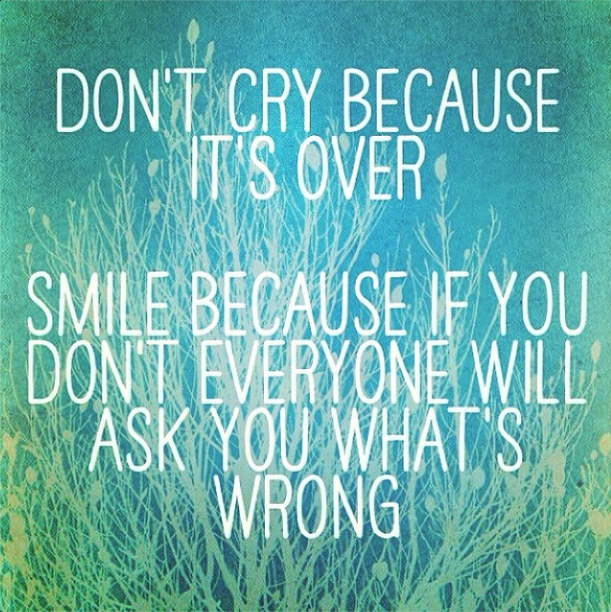 Some people might say what you're doing is mean spirited. They might be offended by some of the posts. What do you have to say to them?
If someone is offended by an Unspirational quote I would just remind them that they are humble and they are blessed and everything happens for a reason, so clearly it is what it is, and if I were them, I would make sure to live, laugh, and love the day away rather than letting me know what they think.
I could totally picture these memes flying over people's heads, like when everyone was earnestly reporting the Hitler quotes attributed to Taylor Swift on Pinterest. Have you seen anyone repost your memes without realizing the point?
We feel like people are actually a lot smarter than most people give them credit for. Our followers are in on the joke and they share their jokes with their friends. You know what they say: "Unspirational is my favorite Instagram page" – Eleanor Roosevelt.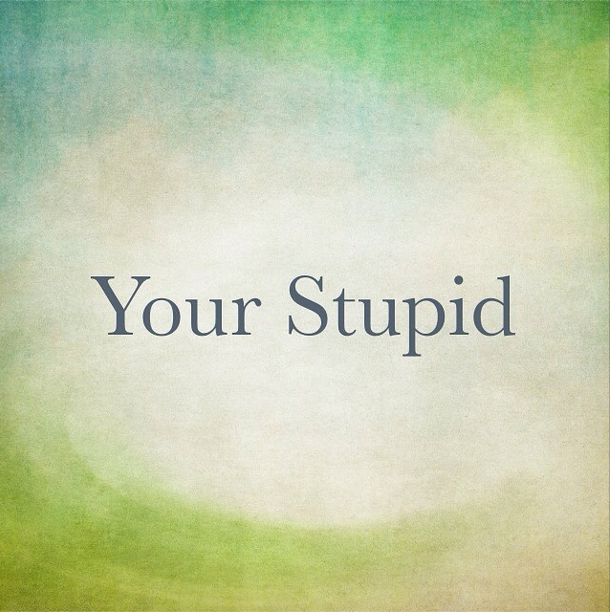 Do you have any other projects like this?
Unspirational is working on some new projects to brighten up your day, but for now we're doing what we love: making fun of things and trying to make people laugh for free. There's more love in making people laugh than in making people stagnant. We want to Unspire the world, one smart person at a time.
We did a small charity drive when we hit 10k followers and gave $1,000 to a domestic violence charity we have worked with before because we believe that you can accomplish a lot with humor and get people's attention and then ACTUALLY DO SOMETHING good with it 🙂