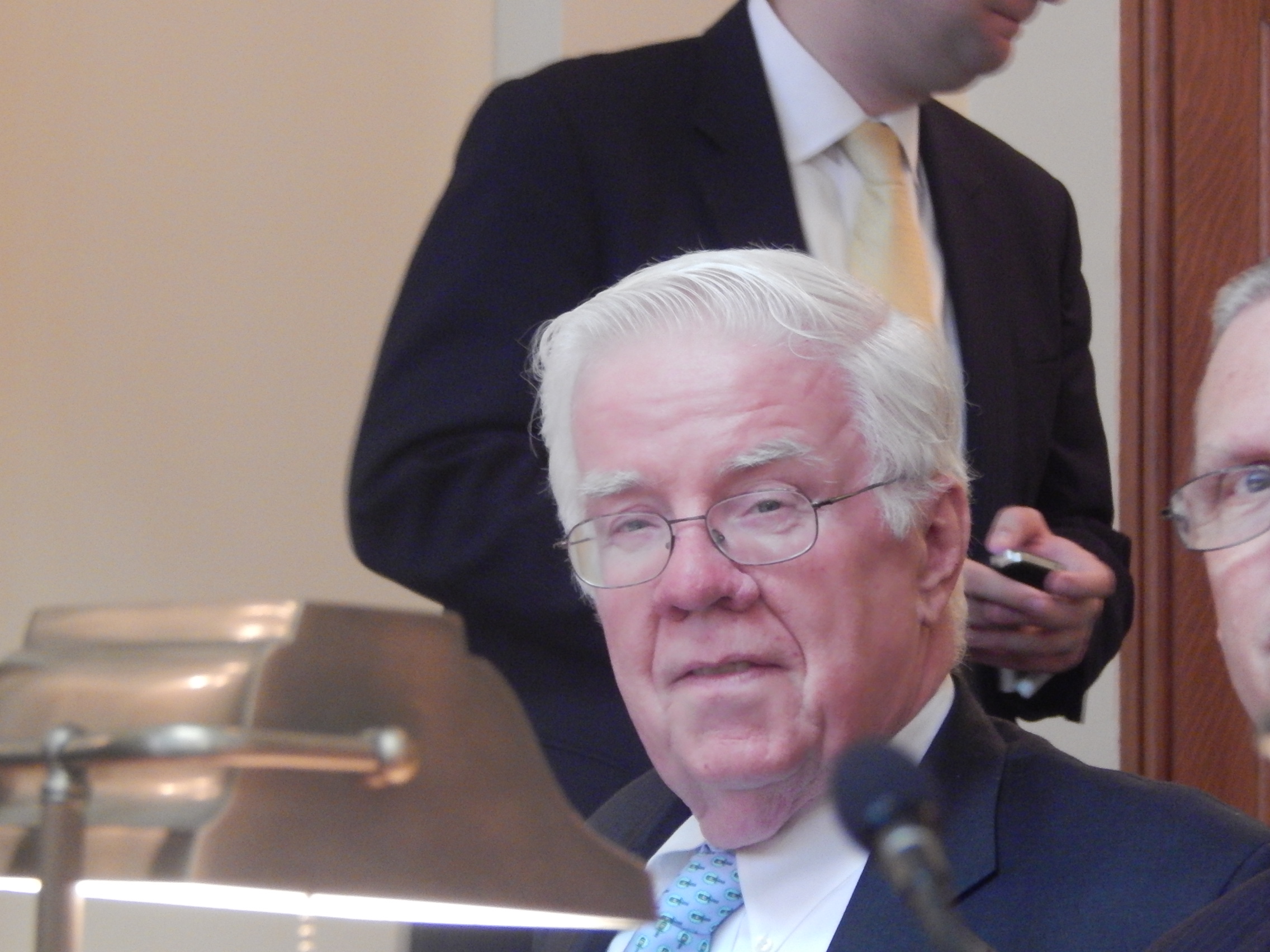 TRENTON – Democrats went behind closed doors this morning to try to find sufficient votes in caucus to pass constitutional amendments on bail reform and open space.
They were still there last time we checked – or at least a chunk of them, minus some members.
A few key Essex Democrats were not among the Statehouse columns today, as Speaker Vinny Prieto (D-32) tried to pull together 41 votes to make this happen.
His allies may have had to work the phones overtime.
They won't have to bother with Assemblyman Thomas Giblin (D-34), Assemblywoman L. Grace Spencer (D-29) and Assemblywoman Cleopatra Tucker (D-28), who won't be there.
They don't like the bills.
Other urban district legislators were among the missing.
Conversely, Assemblyman John McKeon (D-27) and Assemblywoman Mila Jasey (D-27) were here. So was Assemblywoman Eliana Pintor Marin (D-29).
Former chair of the Enviornmental Committee, McKeon is said to be eyeballing an aye vote on bail reform on condition the open space amendment gets passed.
Ditto Jasey.