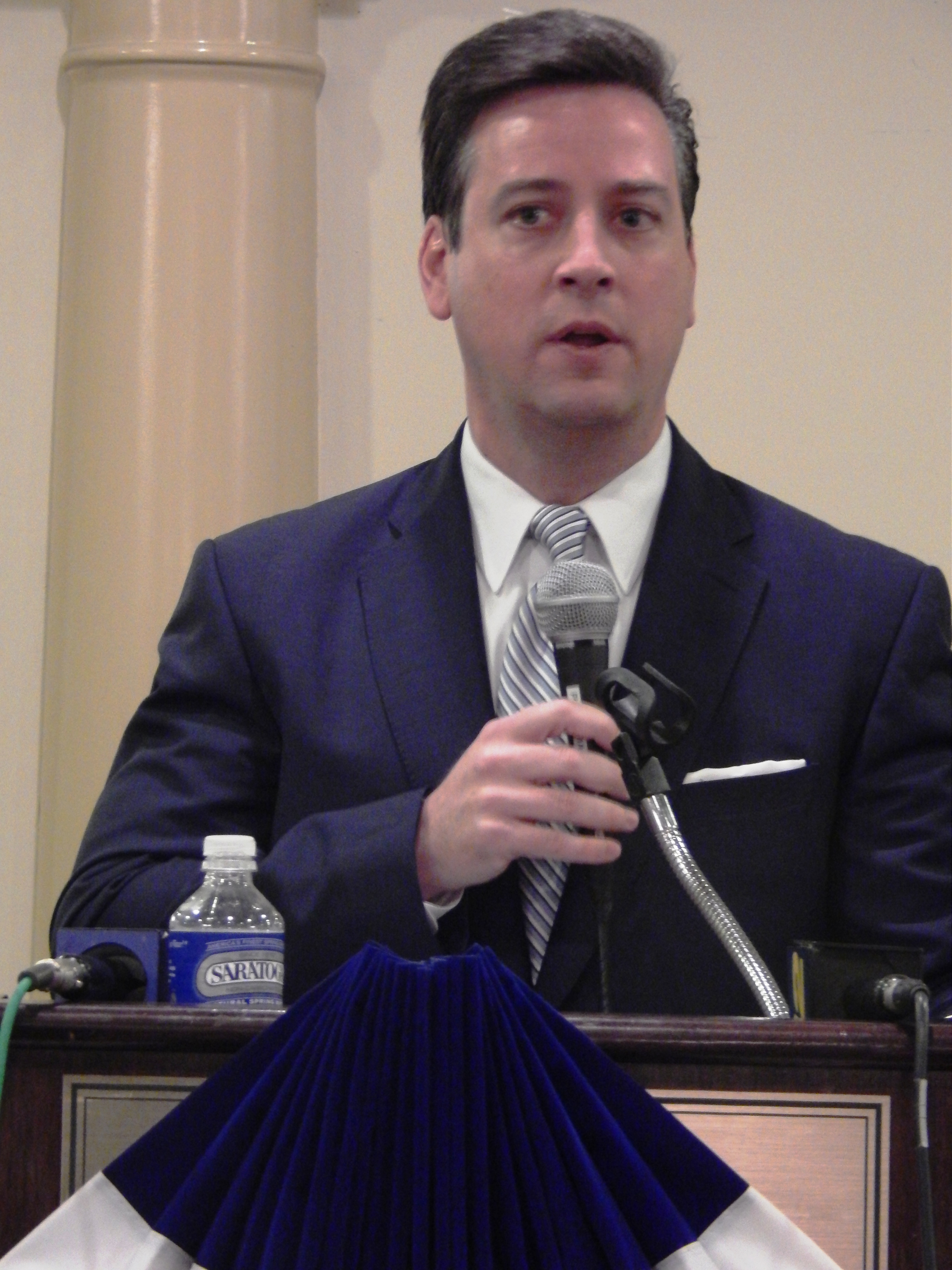 Once the towering inferno of John Lynch, the Middlesex County Democratic Organization now tries to refashion on those charred remains, something out of Chris Christie's squeak-out win over Jon Corzine (2009), his trouncing of home county candidate Barbara Buono (2013), and Bonnie Watson Coleman's 2014 demolition of Linda Greenstein.
Despite the run of wrong-ended butt-kickings, Middlesex (156,782 registered Dems to 54,475 Republicans) finds itself now in an optimal position to rebuild as at least three Democratic candidates scuffle ahead of the 2017 nomination and look to the sprawling county for a boost.
Everyone has a sturdy baling hook in Middlesex.
A Building Trades icon, state Senate President Steve Sweeney (D-3) has obvious close ties to the Carpenters, who employ Middlesex County Democratic Chairman Kevin McCabe.
Jersey City Mayor Steve Fulop was born in Edison, where he will attempt to make a play for local heartstrings. He also has former Governor (and Woodbridge Mayor) Jim McGreevey on his team.
And former U.S. Ambassador to Germany Phil Murphy – a Goldman Sachs millionaire – employs operative Julie Roginsky, whose political umbilical cord runs through McCabe's bat cave.
There are a few schools of thought here.
If Fulop can coalesce support in the North among Bergen, Passaic and Hudson; and Sweeney arrives at the dance with South Jersey and, let's say for the sake of argument, Essex – Middlesex turns even more convincingly into a battleground.
Sources are already speculating that the taffy pull McCabe finds himself in between Fulop and Sweeney makes tackling Murphy an easy way for the chairman to keep North and South temporarily at bay.
The dominos leading into Middlesex have bunched other smaller counties together, they're "in dialogue now" – the Monmouths, Mercers, Somersets, Oceans, Warrens and Hunterdons – in a stab at relevance, and an attempt to further push back a gubernatorial battle front.
Amid trays of wrapped hors d'oeuvres, the Middlesex organization had its annual summer fundraiser at Il Costello's last night in Woodbridge and went throught the motions of projecting strength.
Fulop was in the room at one point.
Murphy was in the room at one point.
So was Watson Coleman, who arrived in emerald attire, newly the two-county operator as she foresees securing the 12th District congressional seat in November's general election.
Also circulating was Assemblyman John Wisniewski (D-19) of Sayreville, who himself hasn't ruled out a run for governor.
At the microphone, McCabe spoke for a significant length of time about the significance of the party organization as the weight of a coming gubernatorial contest appears in full effect.
"Kevin McCabe has done an outstanding job building the bridges a successful chairman would have to build," said Wisniewski. "He's brought technology to an unprecedented degree, employing a methodology of targeting voter contact in a fashion similar to that of that Obama campaign."