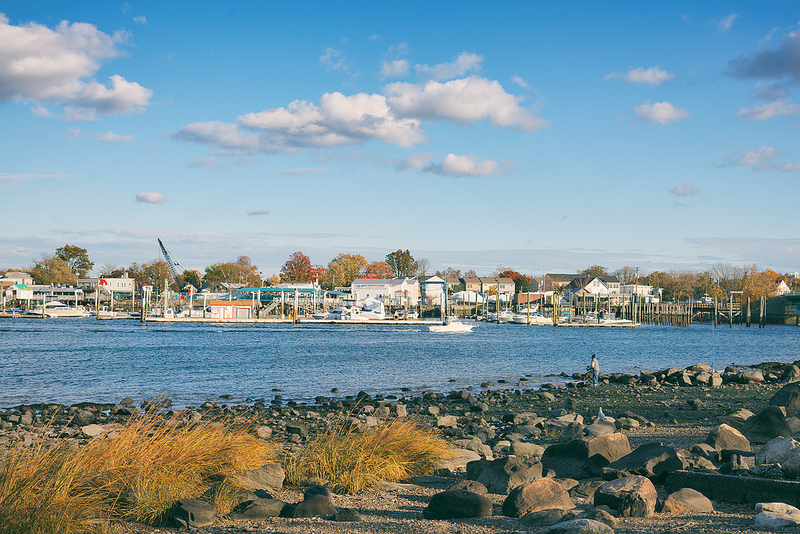 A few days ago, Post columnist Michael Riedel wrote about a new 1,500 seat, $150 million Broadway theater he said Times Square's most powerful landlord, the Shubert Organization, was planning for a site between West 45th and West 46th Streets. Deadline writes, in essence, Not so fast. They say that Community Board 5, under whose purview 740 Eighth Avenue falls, has received no plans for such a project, speculating that the true eventual occupant of the land will be a One57-style tower developed by Extell, the result of some complex trading among Shubert, Gary Barnett and Related Companies. New Yorkers have been up in arms regarding the relative tastefulness of One57 and its glassy ilk, but a billionaire's refuge at 45th and 8th? That would surely leave the current brouhaha in the dust.
In more definitely artsy news, novelist Joseph O'Neil, who penned the Gatsby-ish, 2009 PEN/Faulkner-winning New York tale Netherland, has a story in the New Yorker this week that deals in real estate. This, in part, is what he shared about the subject in an interview: "The New York real-estate market is a realm of evil. Just as the term 'business ethics' refers to the commercial world's exemption from normal ideas of right and wrong, persons involved in New York real-estate transactions are subject to a weird regime of immorality, or amorality." Just saying.
Weighing in on the matter in generally more favorable terms at the Real Deal are Donna Olshan, Bob Knakel, David Walentas and others.
Elsewhere, Gary Barnett defends the "poor door" approach of his building One Riverside Park. If the city forced him to incorporate the building's affordable rentals with its luxury condos, he said, the project wouldn't have gotten off the ground. "We wouldn't be able to do affordable," Mr. Barnett told the Times. "It wouldn't make any financial sense." There's also the fact that the developer believes incorporating the rentals into the condo tower would be tantamount to "giving away" his most valuable holdings.
And, of course, there are plenty of people who would be happy to enter through most any kind of door if it meant the kind of rent reductions that generally come with winning a spot through the city's affordable housing lotteries. Brick Underground has some tips on doing just that. Hey, someone has to win, right?
Competition is steep, too, in Park Slope, where eager helicopter parents have found themselves going head-to-head for much sought-after spots in the city's new pre-K program, NY1 reports. In other neighborhoods, like Brownsville, there are plenty of seats but so far, insufficient interest to fill them.
It is perhaps due in part to our constant and various competitions with our neighbors that New Yorkers are ceaselessly interested in nearby islands, on which there are few to speak of. Curbed has a lovely overview of 34 of the city's most obscure.
And if you ever find yourself on one of said islands in the hours before a storm, you might find yourself hoping that one of the 27 companies currently competing for a portion of $30 million available through the EDC to better prepare the city for future washouts has visited. Though their priorities, of course, will likely be elsewhere.