Agaton Strom's images of pigeons possess a classic quality about them, recalling the days of Marlon Brando's On the Waterfront, when pigeon rearing was the working man's sport. We asked the award winning photo journalist to take us through his process and how he came to photograph pigeons in Brooklyn.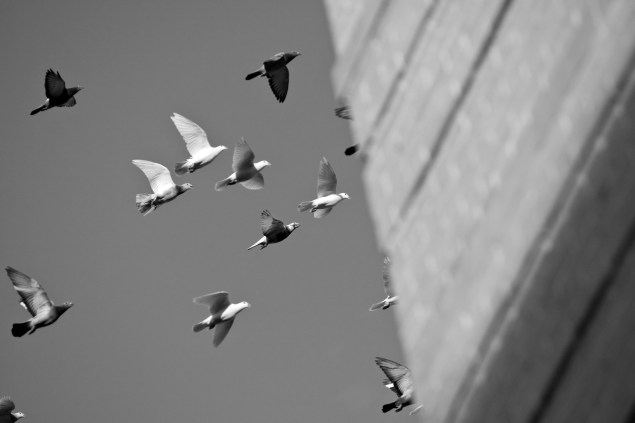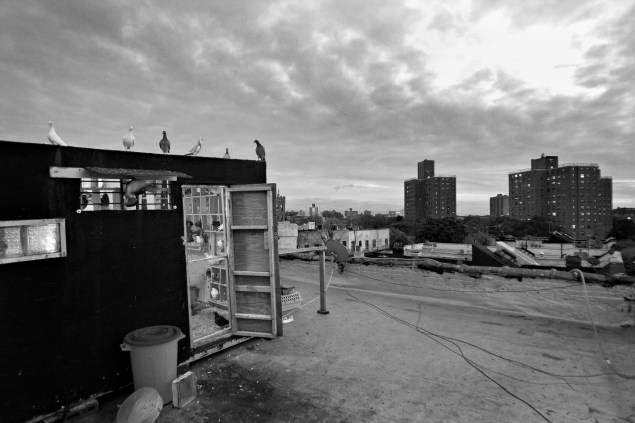 Can you tell me a bit about the character in this pigeon story?
I met Howard through a pigeon store on Broadway in Bushwick and was immediately impressed by his devotion to his birds. Training homing pigeons is demanding and time-consuming. Howard visits his pigeon loft in the morning before going to his job in Manhattan, and stops by for a few hours in the evening. All the feed and supplies need to be carried up to the roof. I started spending evenings and weekends with him and felt myself getting drawn into the sport. There is another pigeon fancier across the street, and they often "steal" birds from each other. I enjoyed seeing how Howard cared for the chicks after they were born and eventually received their tag and learned to fly.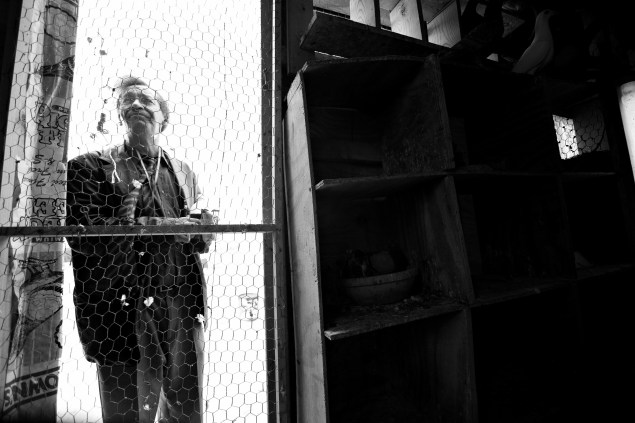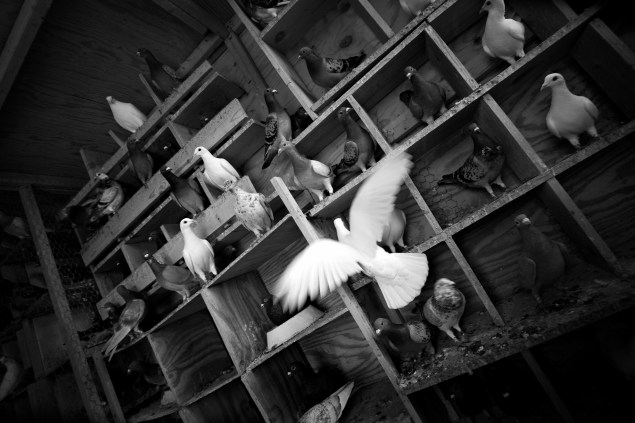 What draws you to photography?
Photography has the power to instantly create empathy. It also allows me to be an observer. It gives me an excuse, or reason, depending on how you look at it, to experience the life of others. I am also drawn to the responsibility to communicate events and other peoples emotions to viewers.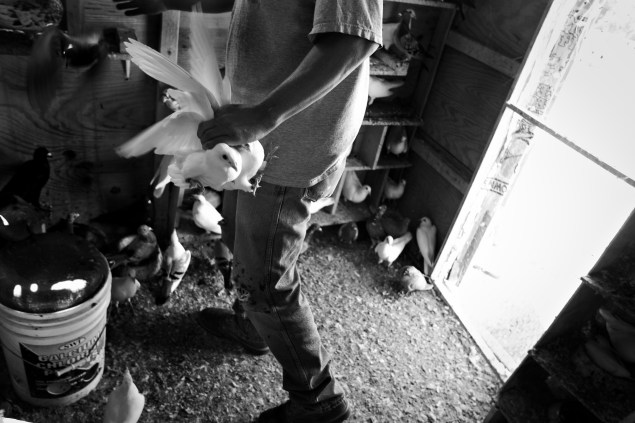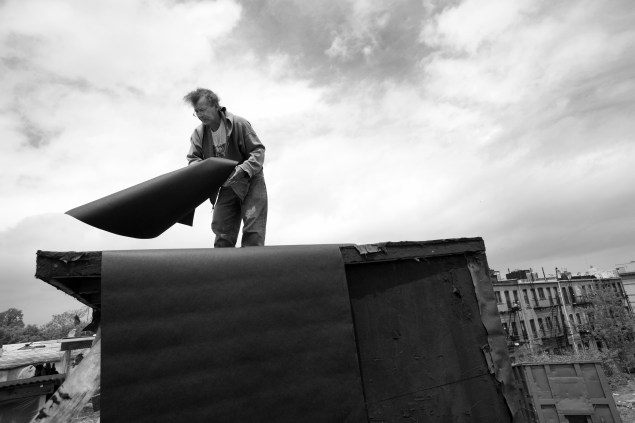 What do you look for when you're taking pictures?
The images that resonate with me are often ones that carry a quiet dynamic, images that stand out in the second or third edit.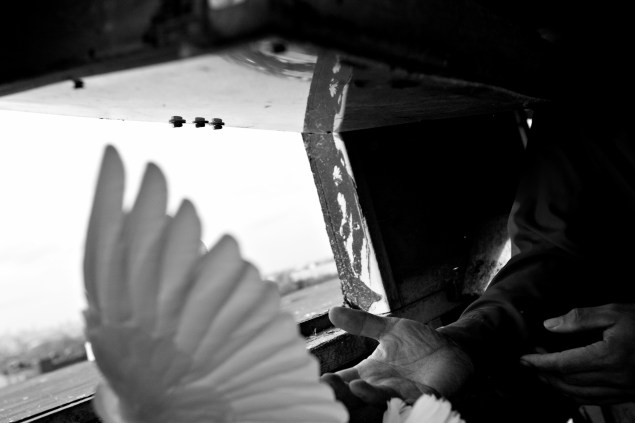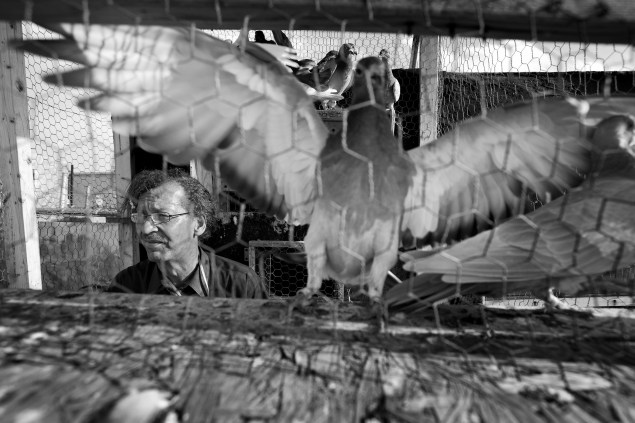 Do you ever find yourself conflicted while trying to get the shot you want? 
Sometimes I want to take images but feel like they are too personal and close and not yet representative of the relationship that I have with the subject. I might be a little too cautious at times, but my respect for the subject is important, and without it I wouldn't have any images. As the relationship evolves and I share more of myself, I am able to get closer and capture more intimate moments, but that takes time and trust.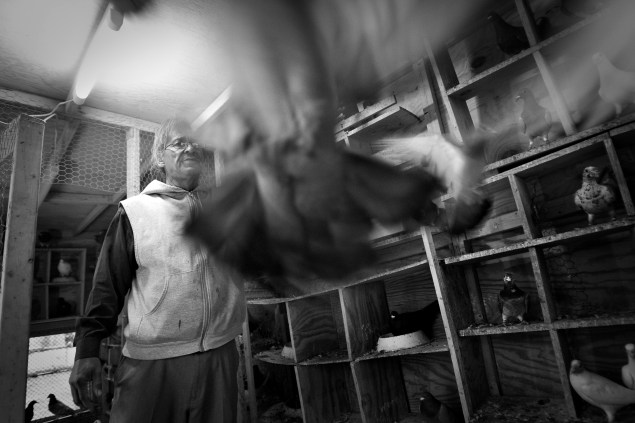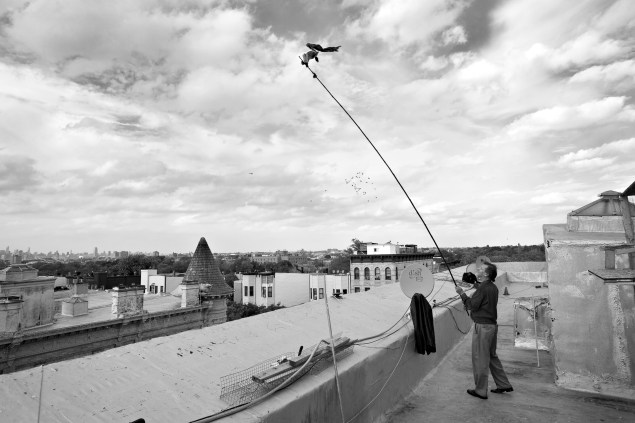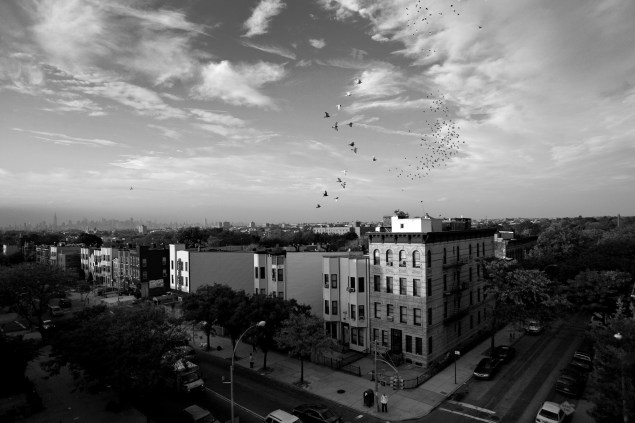 What's your next project? 
I have been working on stories about individuals and their personal struggles. My next project will return to old New York traditions that still exist but may not tomorrow.