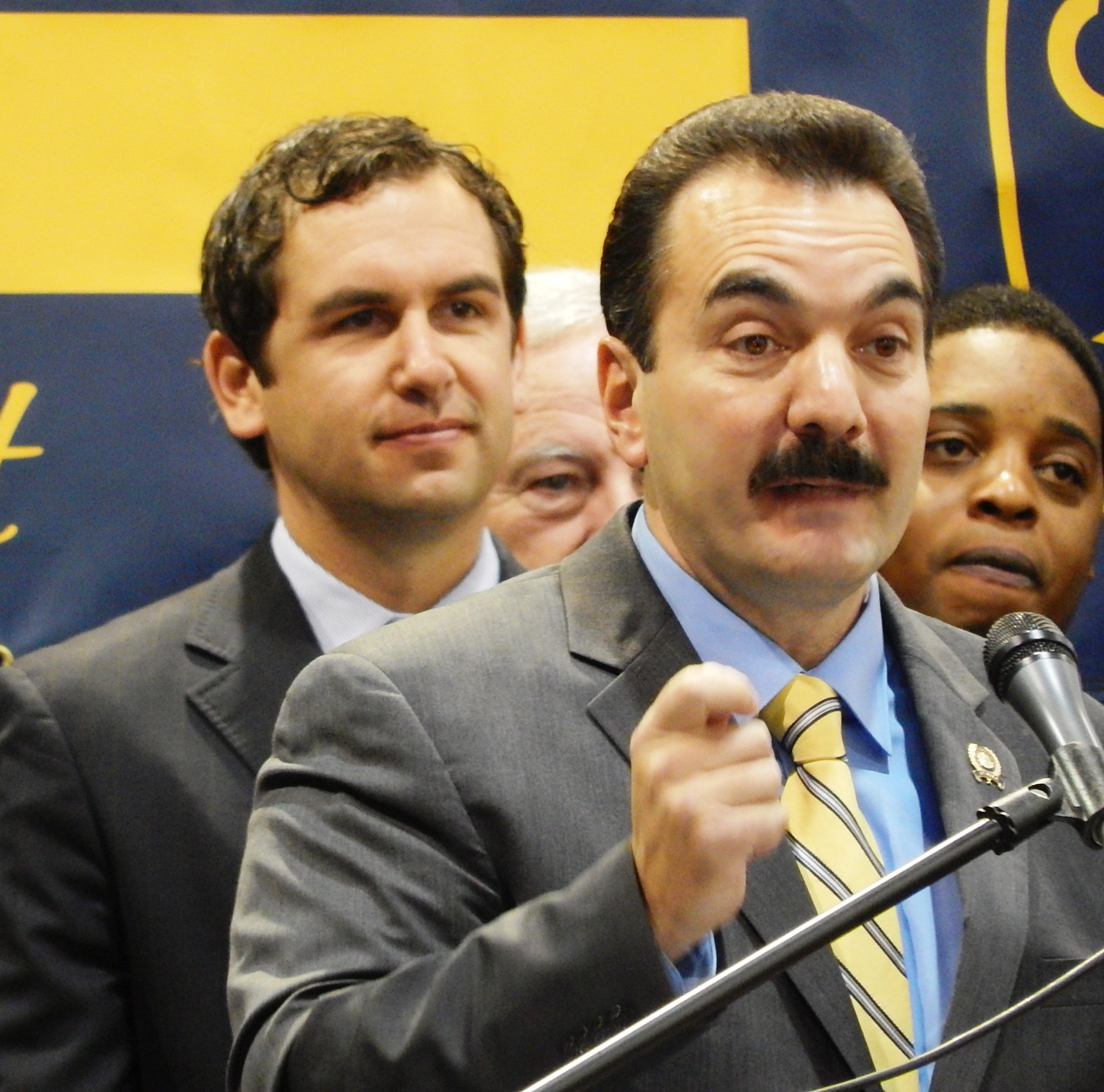 TRENTON – State Assembly Speaker Vincent Prieto (D-32) announced on Wednesday that the Assembly will begin considering earned sick leave legislation in September, beginning the push to require earned sick leave for workers in the state.
State Assemblywoman Pamela Lampitt (D-6) has introduced earned sick leave legislation (A-2354) that would allow workers to accrue one hour of earned sick leave for every 30 hours worked. Prieto said the bill will be considered by the Assembly Labor Committee.
Jersey City and Newark have recently adopted earned sick leave ordinances, along with New York City and Portland, Oregon. Several other New Jersey municipalities are considering the concept. If the proposed legislation is passed, New Jersey would follow Connecticut, which in 2011 became the first state to pass legislation requiring employers to allow workers to earn paid sick leave.
"New Jersey's middle-class and working poor have waited far too long for this basic step forward in worker rights," said Prieto in a written statement. "I support every local effort to adopt this pro-worker policy, but I also feel strongly that this must be a statewide policy that helps all workers. This would especially benefit workers in the health, education, social services, hospitality and retail industries and provide needed assistance to part-timers, all while improving morale and reducing the spread of illness in the workplace. Earned sick leave is a modern and sensible workplace policy that is good for business and will prove crucial to New Jersey's economic future, stability and strength."
An estimated 1.1 million New Jerseyans are unable to earn sick leave, with nearly one-quarter of American adults reporting they've lost a job or been threatened with job loss for taking time off due to illness or to care for a sick child or relative.
"Workers should not have to choose between caring for their health and keeping their paychecks or jobs," said Lampitt in a written statement. "Guaranteeing workers the ability to earn paid sick days would help ensure workers do not have to choose between their health and their economic security. New Jersey should be a leader in the fight for this common sense, pro-worker policy, and I look forward to working with my colleagues to get his concept turned into law."
Prieto, who made adopting an earned sick leave law a key part of his agenda when he became Assembly speaker in January, said more details on the Assembly hearing will be announced soon.
"It's this simple – earned sick leave means stronger families, stronger workplaces and stronger communities," Prieto said. "It should become law."