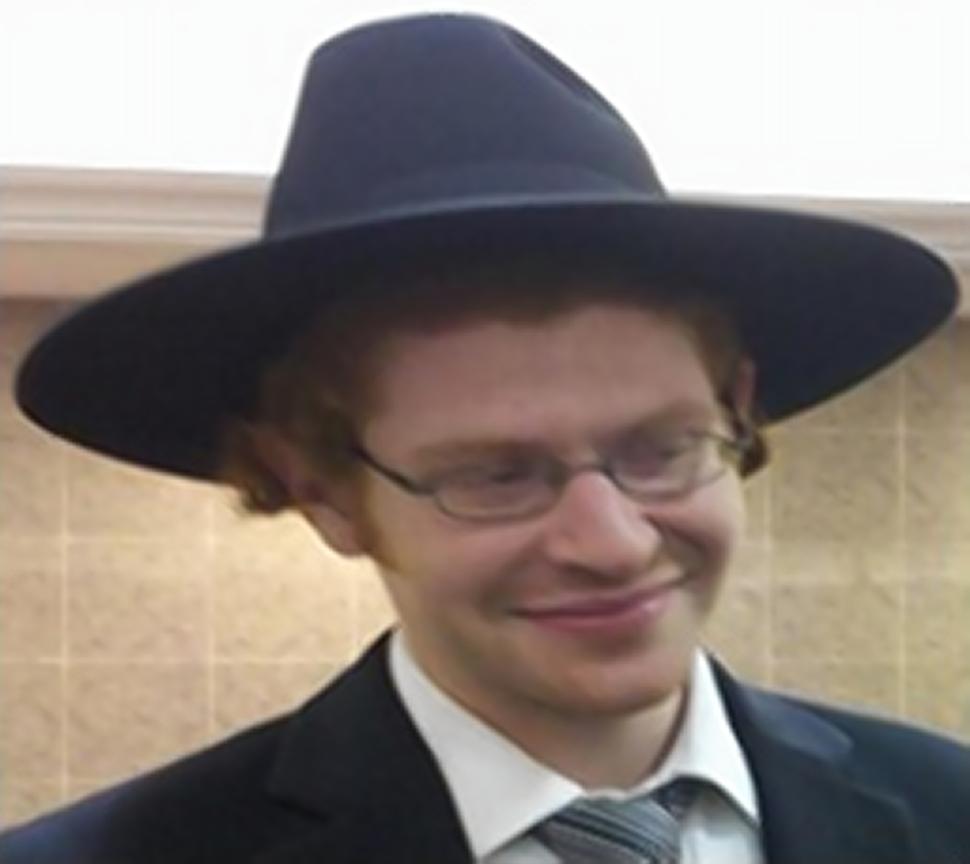 State Sen. Bob Singer (R-30) confirmed the discovery of a body by Israeli authorities in the forest where Lakewood student Aaron Sofer went missing last Friday.
Authorities have not officially determined that the body is Mr. Sofer.
But speaking for the community of Lakewood Singer said if it is, "It's tragic."
The veteran senator and former mayor of Lakewood said that from he understands, "He apparently slipped" while hiking in the mountains outside Jerusalem.
There is no evidence of the involvement of a terrorist organization, the senator said.
"It's a tragedy," said Singer. "This is a young man, 23-years old, who was a good student. It is tragically sad."