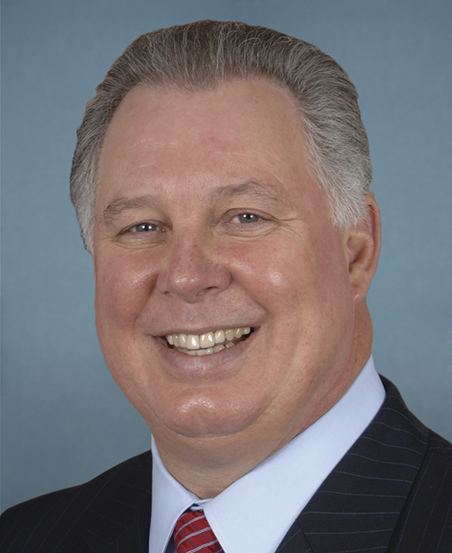 JERSEY CITY – Young people are despairing and the Democratic Party provides no hope, said U.S. Rep. Albio Sires (D-8), in a sit down interview Tuesday with PolitickerNJ.
"We are floating on a barge with no direction," said Sires, the former West New York mayor and Assembly Speaker who whipped Joe Vas of Perth Amboy to win Bob Menendez's vacant congressional seat.
"I think there's despair. People see no future. Jobs are limited. I think there's despair in the air," said Sires. "Young people are falling into debt. They can't afford their education. We get calls here all the time."
Republicans implemented a better redistricting strategy 10 years ago to win statehouses and governorships, Sires said, but the GOP is mired in a fundamental cynical misunderstanding of the role of government in American life.
"It's all ideology," Sires said of the Republicans, dismissing the opposition party's entrenched dislike of President Barack Obama as misguided, ignorant and irresponsible.
"Everything you see in Washington by the GOP comes about because they don't like the President," said Sires, who himself has clashed with Obama over immigration and who remains disgusted by Republicans' unwillingness to address real problems, such as the utter insolvency of the Transportation Trust Fund (TTF) and illegal immigration.
Seventy-eight percent of Hispanic women backed Obama's re-election and 72% of Hispanic males. Sires says the President owes those Latinos comprehensive immigration reform, but remains cowed by the GOP.
Gov. Chris Christie continues to make a play for Latino love as he positions himself for a presidential run, but Sires sees a tremendously heavy lift ahead for the New Jersey governor.
"I think he's got a lot of work to do," said the congressman. "He's going to have a hard time with the right wing of the Republican Party in a primary – the party that I see in Washington. This county has to be governed from the middle. But the Republicans right now have a problem with anyone who does not have a right-wing agenda."
For his part, Sires wants former Secretary of State Hillary Clinton to run for president.
"I'll probably be with her," he said. "She's the most experienced candidate we have, when you consider her work as secretary of state. She did a good job. Quite frankly, having a woman would be a nice change. I think she's the deepest candidate."
He laments what he sees as a "weak bench" in both parties. If Clinton doesn't run, he doesn't see anyone well positioned in his party to make a run.
As for his longtime ally, Menendez, and the possibility of a role for New Jersey's senior senator in a Clinton White House, Sires said, "He'd be an asset to any president."
Discouraged by national politics, the congressman noted with pleasure the unity of the Hudson County Democratic Organization (HCDO), which tonight will have a fundraiser for West New York Mayor Felix Roque.
"We can always make it better," Sires said of the organization. "But everyone's together. There's no fighting now. No rift. When the HCDO is united, we produce the highest Democratic percentage in the state. Essex produces the largest number of votes; we produce the biggest percentage."
Sires backed Roque for mayor in his hometown four years ago, a partnership that resulted in a torturous tenure for the pain doctor turned local politico, who stared down federal hacking charges.
"He made some mistakes obviously," Sires said of the incumbent mayor. "I chalk that up to inexperience. But I think he's found his way."