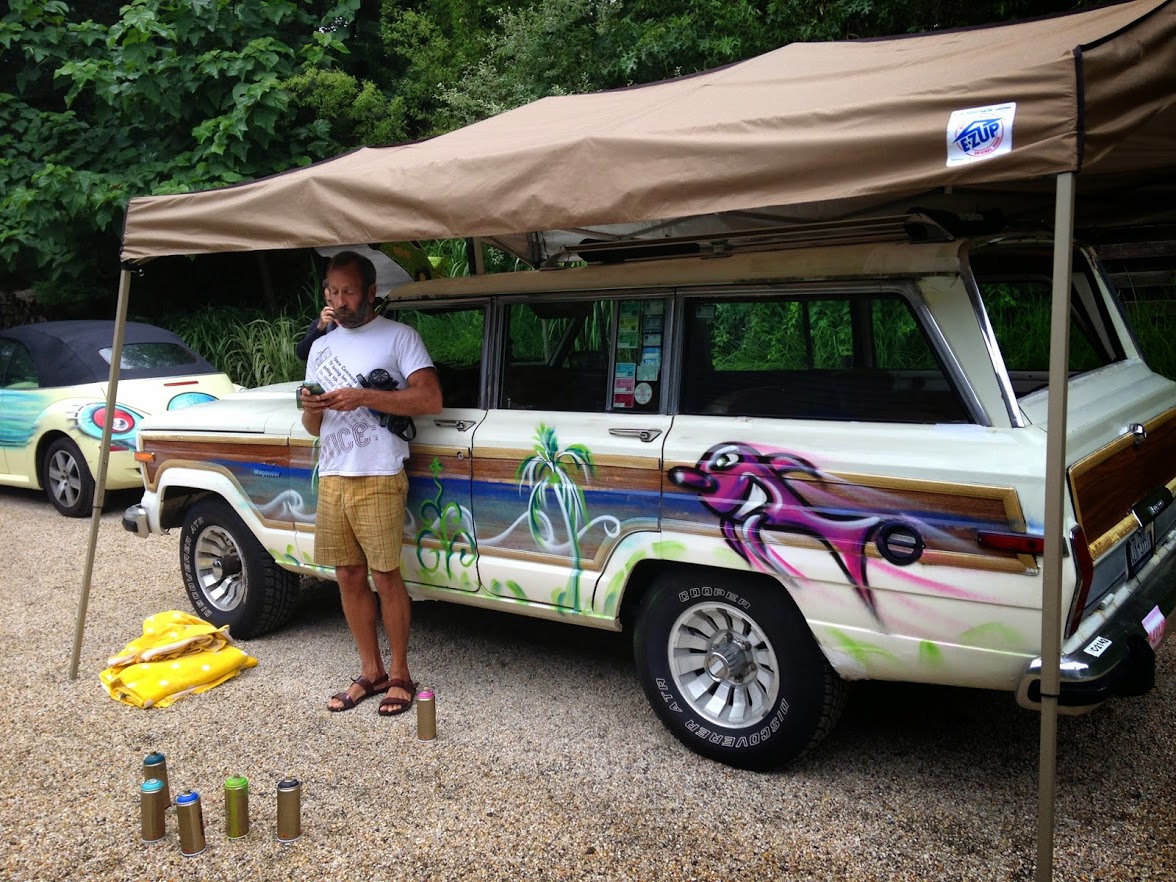 HACKENSACK – Following the announcement on Tuesday that Revel, the $2.4 billion Atlantic City casino, would close in September, South Jersey's most prominent politician spoke out about the future of New Jersey's gaming industry.
"We've hit bottom, without question" said state Senate President Steve Sweeney (D-3) while he pointed out that Atlantic City still has the third-largest market for gaming in the United States. "We need more diversity, and we're going to create that diversity. Las Vegas' gaming revenues are one third of the total take. When you put all of your eggs in one basket, you're taught as a little kid that your outcome is normally not good."
Sweeney, a potential gubernatorial candidate, was touring the John Theurer Cancer Center at Hackensack University Medical Center in Bergen County's capital when he made his remarks. Flanked by North Jersey state Senators Paul Sarlo (D-36) and Loretta Weinberg (D-37), the Senate Majority Leader, Sweeney noted his joint effort with Sarlo to keep the Garden State's gaming industry alive.
"We're going to work on co-sponsoring legislation to see if we can put an initiative on the ballot to create a casino in the northern part of the state," Sweeney said. "We really want Atlantic city to be a resort with casinos, not a casino town that has a beach."
"We've lost a lot to our surrounding states," added Sarlo, the state Senate Budget and Appropriations chair. "We need to capture back the finite amount of gaming revenue here in the north. At the same time, tax it at a level that will be able to send money to support the Atlantic City economy. There's been no bigger supporter of gaming in the Meadowlands [than me]. However, I've supported legislatively every initiative for gaming in Atlantic City. It's an important part of our economy. We're one state."
"We've been selling [Atlantic City] wrong for thirty years. Las Vegas went through a major correction 30 years ago. We're going through a correction right now," Sweeney added, noting that in the Atlantic City region that "thousands of [people] are going to lose their jobs" on top of all already higher South Jersey unemployment rate relative to the rest of the state.
"I think that someone will eventually buy Revel and it will be back in operation. Some of these other [casinos] are going to close, it's obvious," Sweeney continued. "There's a saturation of gaming. They were talking about a Center City casino in Philadelphia. You're don't hear any more talk about that. We have to re-create Atlantic City. We're one state, and we're going to work together to fix it."