From a garden terrace to truffles and caviar, these tastemakers offered their definition of luxurious living.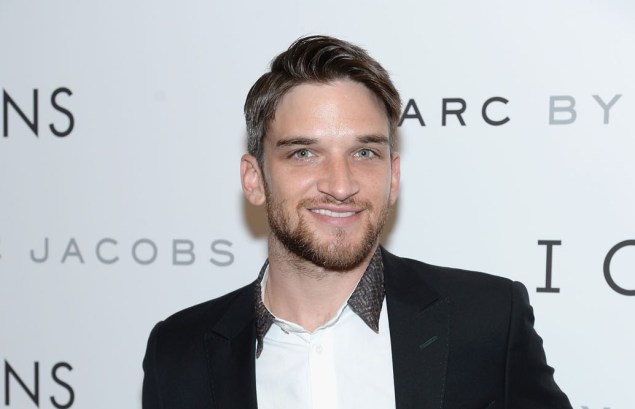 Evan Jonigkeit, actor
"My kind of luxury comes with a little bit of grittiness. While The Russian & Turkish Baths may be a little 'janky,' I feel fantastic after an hour of lounging around with a good friend, talking about the week and sweating out the drink or two I may have had the night before at The Narrows in Bushwick."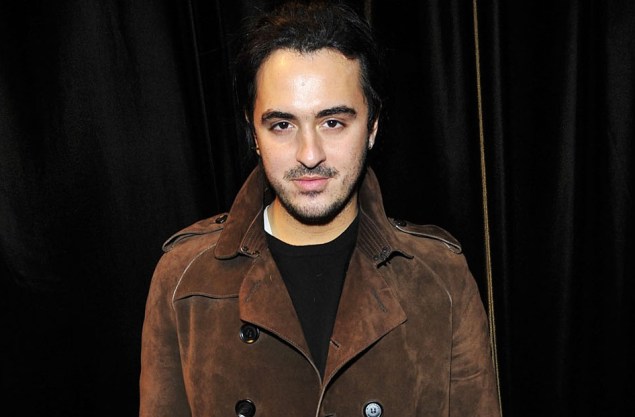 Ryan Korban, interior designer
"Luxury is having an incredible pair of shoes or an expensive bag that you wear to death. Or a formally decorated room that you use daily. The more worn-in something fabulous becomes, the better the story it will tell." 
David Stark, president and founder of David Stark Design and Production
"My definition of extreme luxury is not having to pack a bag to jump on a plane when I escape to my Miami home. Having a closet full of clothing there and heading to LaGuardia with just my laptop and keys in my pocket is the most liberating feeling ever."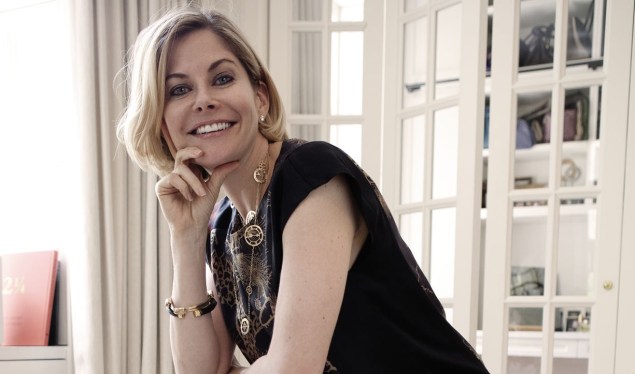 Sara Story, interior designer
"Luxury is finding free time to visit museums and incredible gallery shows. On my list (during my next few hours of free time!) is the Neue Galerie for its incredible mix of German and Austrian art, along with its Café Sabarsky, which has the best coffee and desserts. The New Museum downtown and David Zwirner Gallery in Chelsea are two of my other favorites."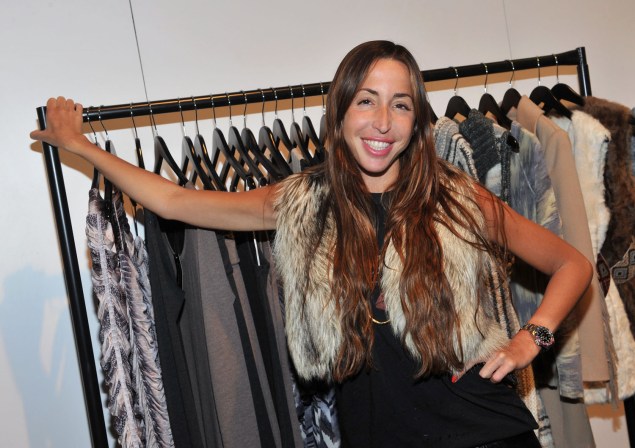 Ronny Kobo, fashion designer.
"My definition of luxury living is the blessed freedom to truly experience this city, its art, food, people and global culture, and to have the rare opportunity to translate all that into fabrics and form. And then there's Uber!"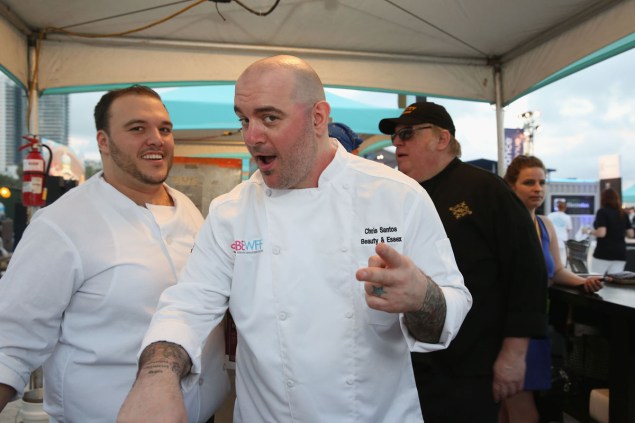 Chris Santos, chef
"There is nothing better than enjoying a beautiful day in the city. To me, the greatest luxury is being able to enjoy the sunshine without leaving my home. I am lucky enough to live in a building that has a beautiful and spacious landscaped roof deck. With built-in grills and incredible views of the city, it's the ultimate luxury to host 50 of my closest friends for dinner parties while watching the sun set in the distance."   
Debra Larsen, founder of WorkHouse NYC, co-founder of Space 530 and principal at Transwestern Real Estate
"As I'm on my feet all day running between real estate projects, my luxury is massages. From taking the Space 530 and WorkHouse staff for a well-earned spa day at the Peninsula to popping into the ubiquitous Chinese walk-in shop—there's no such thing as a bad massage in my book!"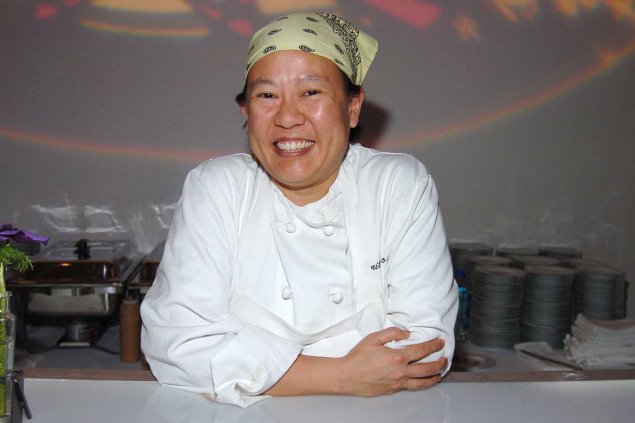 Anita Lo, chef
"Like most chefs, I count as luxuries the usual trifecta of foie gras, truffles and caviar. But owning a high-end restaurant slightly alters this perception, as I have easy access to many fine ingredients. So luxury is not only the expensive ingredients, but also the ones that are hard to procure or bad for your health in quantities you desire: a just picked heirloom pepper, a Maine sweet shrimp at the height of its short season, or an entire tub of vacherin cheese."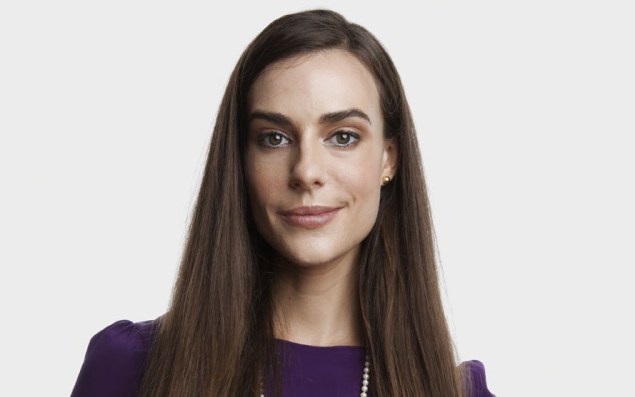 Ariana Rockefeller, fashion designer
"My definition of luxury is being able to find the most beautiful textiles from all over the world within walking distance of the garment center. Within an hour I can sort through the finest silks from Asia, linens from Italy and lace from France. It feels very luxurious to be at the fashion center of the world."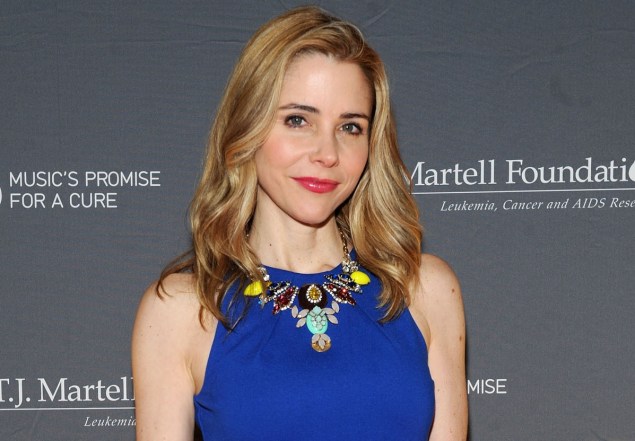 Kerry Butler, Tony-nominated actress currently starring in Under My Skin at the Little Shubert Theatre
"I have two daughters with a lot of toys, so my idea of luxury is space. I also love going to a fancy hotel like the St. Regis for breakfast to start my day off right. That's my idea of luxury in New York."