We've all left something on the MTA. Likely, it was not found. Maybe you were one of the 29,913 people to lose a cellphone on the subway? Or perhaps you were one of the unlucky 4,593 to leave behind their social security card? Or worse, maybe you were among the 8,082 people who forgot a purse beneath our hallowed city.
Well, friends and fellow subways riders, let there be light! The MTA keeps an hourly updated log of the items in their Lost Property Unit–located in a hellish tunnel leading to Penn Station.
Although the Observer cannot help get back the Pink Motorola RZR you left on the 6 train in 2007, we can provide insight into the ridiculous items residing within our beloved and always sanitary public transportation system.
As of 12:01 August 15th, there were 170,057 items in the MTA's lost property unit. Here are the most unforgettable things left behind:
1. Electric Motor Scooter: 1 unit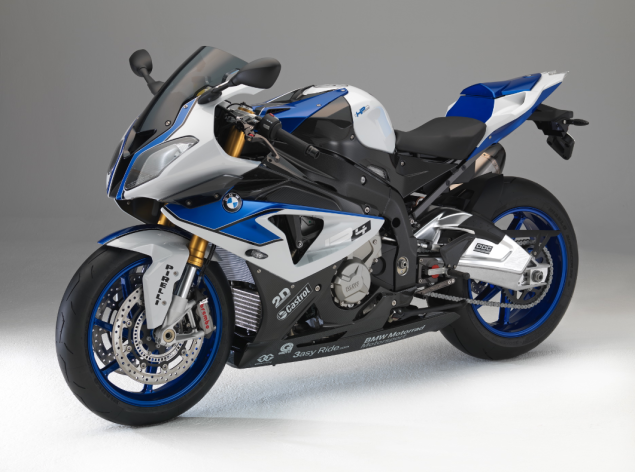 Forgetting your wallet, keys, cell phone? Understandable. But lugging your electronic scooter into the bastions of the MTA? Pretty much inexplicable. However, if you were the low-riding badass who left their chopper on the subway, it's waiting for you.
2. Undergarments: 1,835 units
Statistical, physical proof of why you should make as little contact with your MTA train seat as possible. Keep it in your pants, New York.
3. Television set: 6 units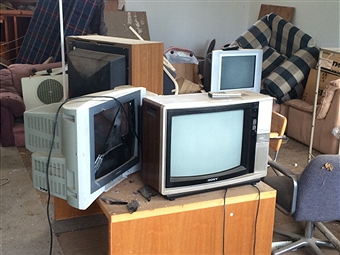 Everyone knows that the MTA is the best place to catch up on Game of Thrones…on your TV set. Too bad these unlucky six forgot massive televisions in subway cars. Hey, that's one way to solve your binge watching habits.
4. Air Conditioner: 2 units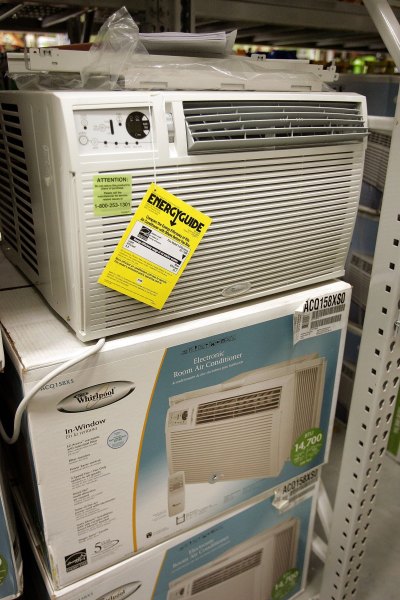 Really, that just sucks. Maybe they were interpreting "hot mess" a little too literally as they left this New York summer essential underground.
5. Art and Crafts: 409 units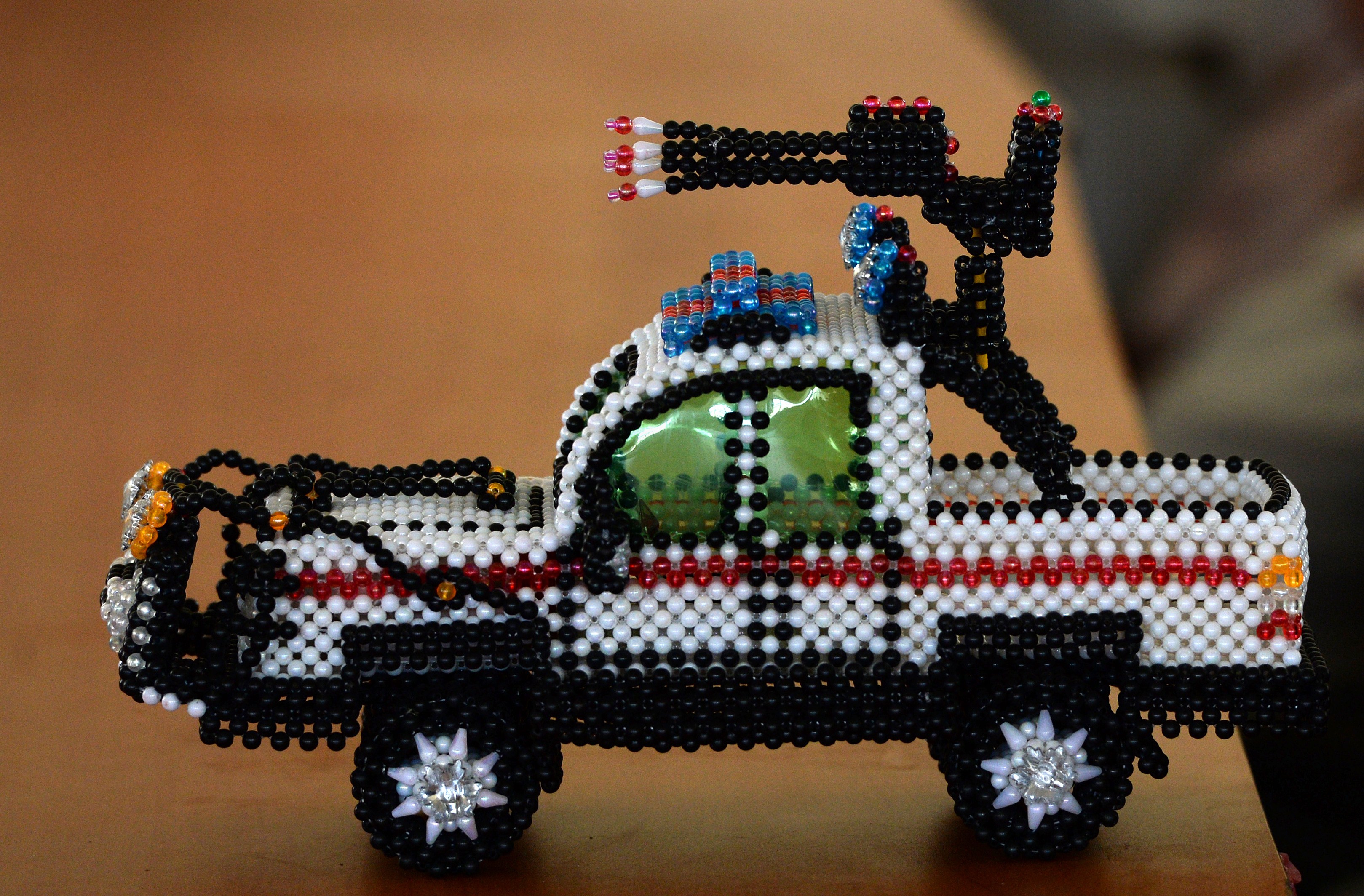 Honestly, losing your child's latest art project on the subway seems like a pretty good alternative to letting a ceramic replica of a Native American village overcrowd your already crowded loft. Parents, take note of this neat excuse for lost crafts–let that 5th grade art project join the nearly 500 other crafts in the Lost Property Unit.
6. Fashion costume: 1,804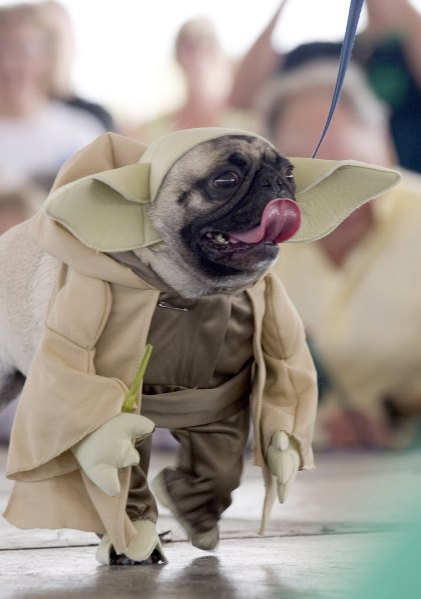 The subway is brimming with characters and costumed identities. Little did you know that the MTA is a great place to take it off, whether it's your dog's Yoda costume or your slutty french maid outfit. Be yourself, or maybe just go shopping for your next Halloween costume in the Lost Property Unit. On the downside it's in Penn Station. But hey, you could be a sexy cat for free.