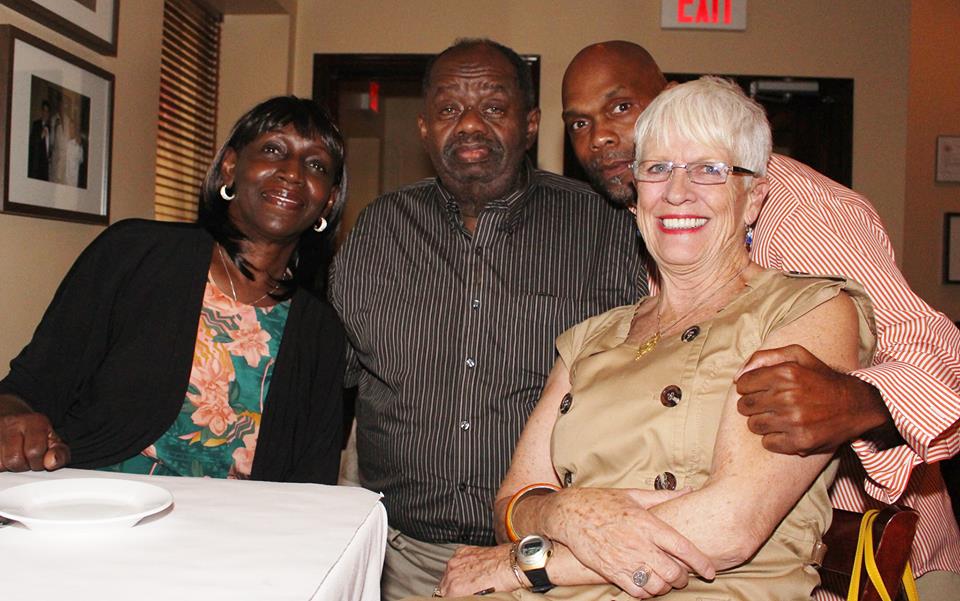 Scottish-born Trenton Councilwoman Marge Caldwell-Wilson has a dual citizenship, and she's watching with considerable interest those political events unfolding in the country of her birth in the lead up to a September 18th referendum election on independence.
Now in her second term on the city council, Caldwell-Wilson, a retired CWA labor leader, plans to go to Scotland for the vote and the aftermath, and to celebrate that country's separation from England.
"The big conversation going on right now is about revenues from North Sea oil, which would be a big loss to the UK," said the councilwoman.
Caldwell-Wilson has been part of the Home Rule for Scotland movement going back to her teenage years.
"I think Scotland will fare well on its own," she told PolitickerNJ. "There are a lot of inequities now. I'm not a royalist. I don't believe taxpayers should subsidize a monarchy."
Caldwell-Wilson came to this country when she married. She came reluctantly, but settled in and came to love New Jersey.
But a liberated Scotland might change matters, she admitted.
"I certainly would in time," she said when asked if she would go back to her native land to live. "I would love to go back there and retire there and live there in an independent country that is my birth right. I worked hard in this country, I made friends, but I have been detached. I have no family in this country. It is a great draw for me to go back eventually."
She has no brothers or sisters. But as she flies in from New Jersey on September 10th, a cousin will make the same trip from Singapore.
"This is huge," Caldwell-Wilson said of the moment in history. "I love my work. I love being a councilwoman and love my ward. I won't pack immediately if Scotland is free, I would finish my term, absolutely."