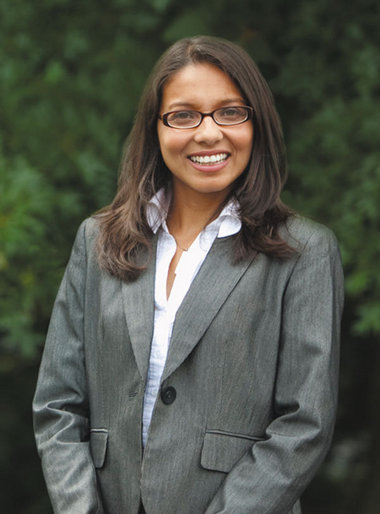 Assemblywoman Gabriela Mosquera (D-4) on Monday questioned the Atlantic County Prosecutor's decision to offer Pre-Trial Intervention (PTI) to Baltimore Ravens running back Ray Rice after observing video evidence that shows the football star assaulting his then fiancé in an elevator.
Mosquera also questioned whether the state's PTI law needs to be reexamined so as to limit who is eligible for this alternative to prosecution.
"After seeing this very graphic video of the events that had previously been reported, it's all the more puzzling as to how the county prosecutor reached a decision that Pre-Trial Intervention was the appropriate course of discipline in this case. It's confounding, actually,' Mosquera said. "In light of this, I think we need to reexamine our PTI law to make sure it is being applied appropriately and not misused in anyway. At the very least, it can't hurt to start a constructive dialogue on whether we should set parameters for who is eligible for this program, particularly when it comes to violent offenders.
"It's very easy to have a knee-jerk, visceral reaction to disturbing imagery like this, but what I'd like to see is an honest examination of whether this rehabilitative program should have stricter guidelines so that public safety is not jeopardized," she added.