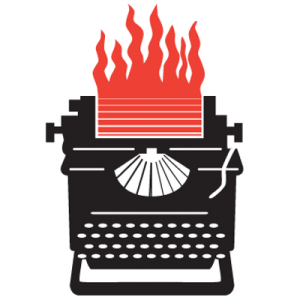 Alessandra Bastagli has left her post as digital features editor at Al Jazeera America for the Nation's book imprint, where she has been named editorial director.
"I loved working at Al Jazeera America — from the thrill of the high-energy digital newsroom to the flexibility of the medium that allows for alternative forms of storytelling — and alongside the extraordinarily dedicated editors and reporters trying to make a difference in how news is presented to the world," Ms.Bastagli said in an email to the Observer. "But the opportunity of working at Nation Books was special — I've long admired the list and the work of the Institute as a whole."
Nation Books
, which is now a joint venture with Perseus Books imprint PublicAffairs, was launched in 2000 by The Nation Institute and publishes left-leaning non-fiction on political and social issues. Recent titles include
The American Way of Poverty
by Sasha Abramsky and 
Dirty Wars: The World Is a Battlefield
 by investigative reporter Jeremy Scahill, a fellow at The Nation Institute and co-founding editor of Glenn Greenwald's
The Intercept
.
"I've admired Alessandra's accomplishments and ingenuity throughout her career, and I'm excited by the energy I know she will bring to the Nation list," said publisher Clive Priddle in a press release.
This marks a return to the book world for Ms. Bastagli, who spent 15 years as a book editor. Prior to her stint in online journalism at Al Jazeera America, Ms. Bastagli was an editor at Simon & Schuster imprint Free Press until she was laid off as part of a 2012 reshuffling at the company.
"Combined with the strong relationships I have forged in the industry over the years, and the warm welcome from agents and my editorial peers, this feels very much like a homecoming," Ms. Bastagli said. "I'm eager to get started, shepherding the titles already on the list with care and growing the program aggressively with new, strong voices in journalism and scholarship, publishing great works of narrative and idea-driven nonfiction that have the power to make news and also to backlist for the ages."