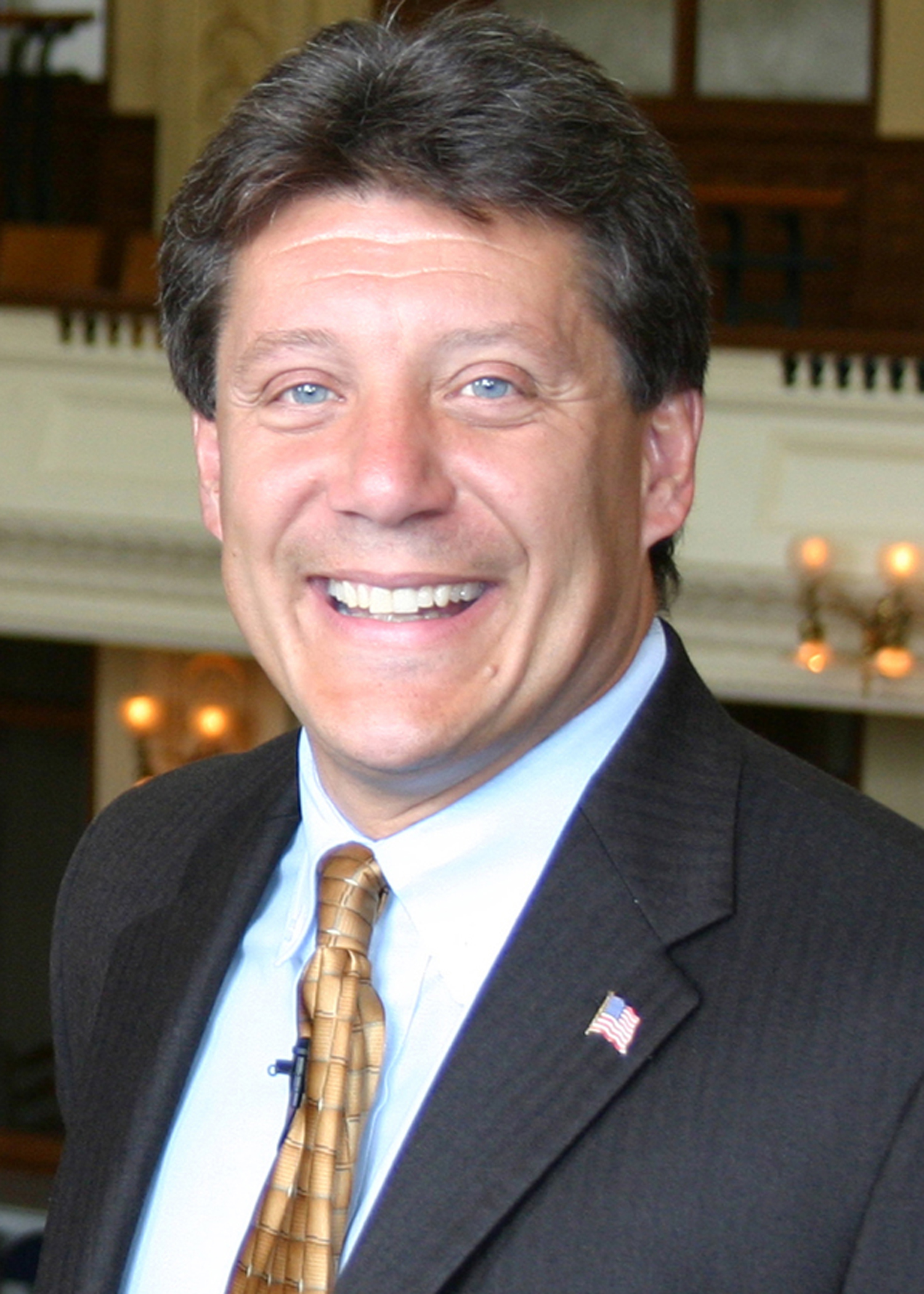 TRENTON – This afternoon, legislation sponsored by Assemblyman John McKeon (D-27), Assembly Speaker Vincent Prieto (D-32), Assembly Majority Leader Lou Greenwald (D-6), Charles Mainor (D-31), Mila Jasey (D-27) and Gary Schaer (D-36) to create a statewide gun buyback program to cut back on the number of firearms out in communities throughout the state passed in the Assembly by a vote of 53-22-5.
"Gun violence claims lives every day. In some communities, it is an-all too common reality," said McKeon. "We realize a gun buyback program alone will not eliminate gun violence, but it can help enhance public safety by reducing the number of firearms in circulation."
Under the gun buyback program established in the bill, the Attorney General would be required to hold at least nine gun buyback programs a year throughout the state, according tot he Assembly Majority Office. At least three each would be held in the northern region, central region, and southern region of the state, and at least one program in each region would be held in an urban area with a high crime rate. The Attorney General would have to get the crime rates of the various towns by consulting the most recent issue of the Uniform Crime Report, which is published by the Department of Law and Public Safety.
The bill directs the Attorney General to partner with local law enforcement agencies and community organizations in coordinating gun buyback events when possible.
The gun buyback program would be funded by: forfeiture funds received by the Attorney General as instrumentalities of crime; private donations from corporations, small businesses, and individuals; and any other monies that may become available to the Attorney General.