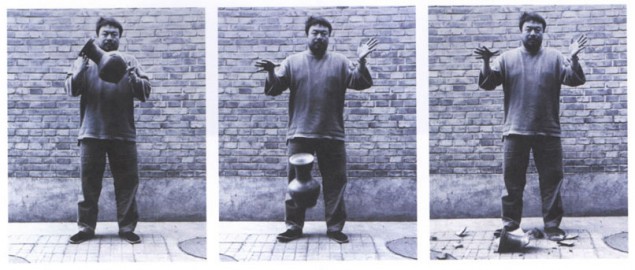 Welcome to Observer.com/Culture and Observer.com/Art.
Today we launch expanded Cultural coverage with our Fall Arts Preview, the largest ever. To start off, our writers, championing some fresh choices, cull the Top 10 must-see Museum shows, Plays & Musicals, Films, Books and TV shows coming this fall.
Then, on our new visual arts channel, ART + GALLERIST, Anthony-Haden Guest sums up the fledgling fall art season—"The New Gravitas"—wandering from uptown to down to Brooklyn, talking real estate, the art market and the 1 percent all the way. Nate Freeman hangs out with Marianne Boesky's youngest artist, Dean "Vincent van Bro" Levin, and a crew of young artists doing things differently—but not radically. We round up the best Upper East Side Gallery shows opening this month, and take a critical look at a trio of works by Spencer Finch on view across Manhattan, including his much-discussed sky-blue mural at the 9/11 Memorial Museum. Lale Arikoglu reports on a "Double Feature" at Team Gallery
Over at our sister site, Observer.com/Style, there's a look at the evolution of the "Killer Heel," via the Brooklyn Museum, and, in the newspaper, there's Shindigger's answer to: "Who are Jeff Koons' favorite tennis players?"
Elsewhere, BAM has a great transgender opera, Joe's Pub bares all this month (this read's not for prudes), and Kevin Kline clashes with Dame Maggie Smith. In Books, Kara Bloomgarden-Smoke talks to novelist Joseph O'Neill about what comes next after Obama reads you. Theater director Anna D. Shapiro, the woman we have to blame or credit for James Franco on Broadway, chats up the pros and cons of celebrities on the Great White Way. On point, Love Letters has opened with a rotating cast of stars, every one of which has a Tony, Emmy, Oscar or Golden Globe.