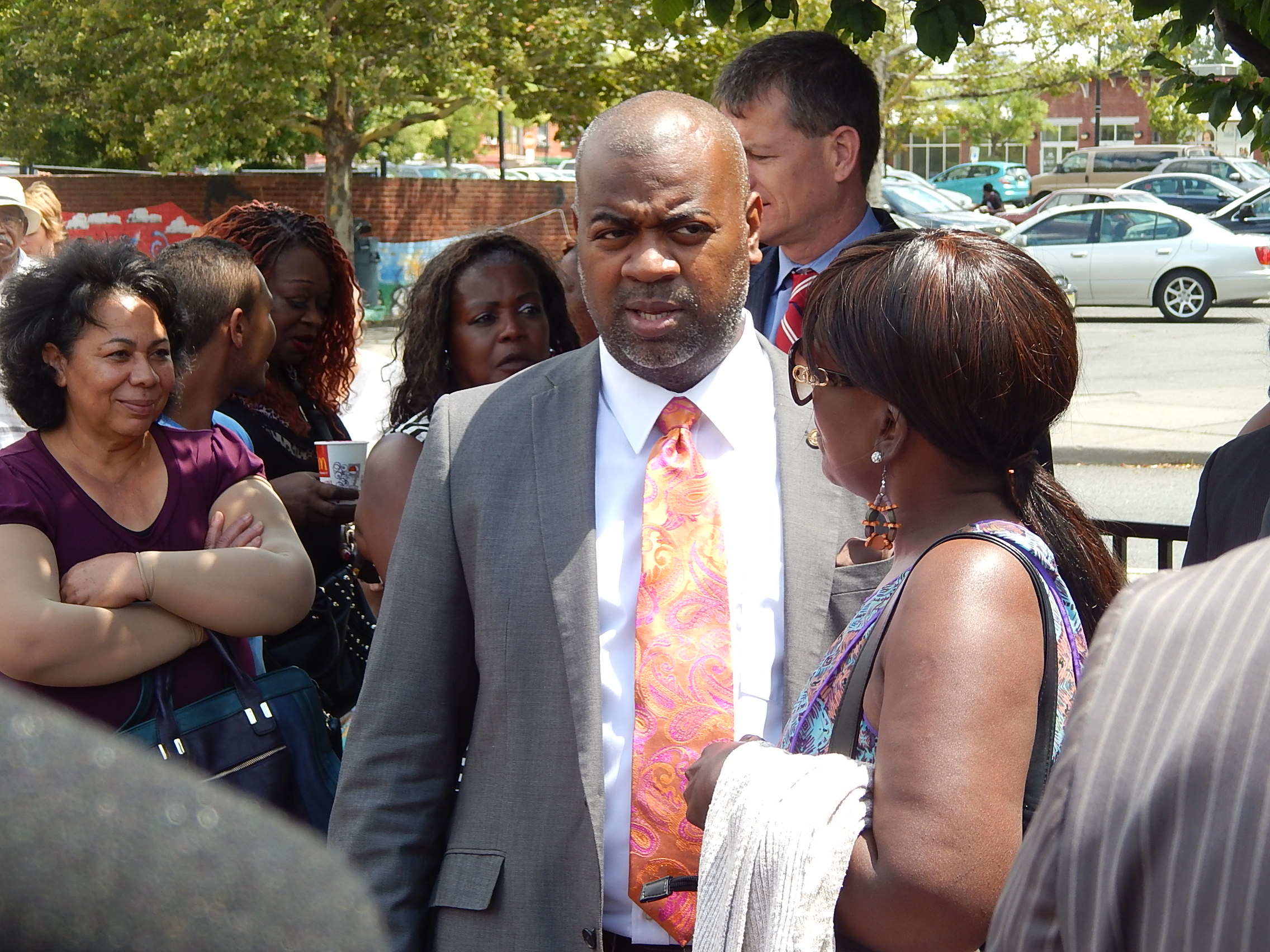 Newark Deputy Clerk Kenneth Lewis told PolitickerNJ that a letter from Mayor Ras Baraka submitted today to the clerk's office nominates At-Large Councilman Carlos Gonzalez for a municipal court judgeship.
The seat in question is that of Judge Bahir Kamil, who has already moved on to claim a Superior Court Judgeship.
If Gonzalez leaves the council, the governing body would select his replacement.
Sources tell PolitickerNJ that South Ward Democratic Committee Chair Pat Council – a staunch ally of Baraka's – has the votes to succeed Gonzalez.