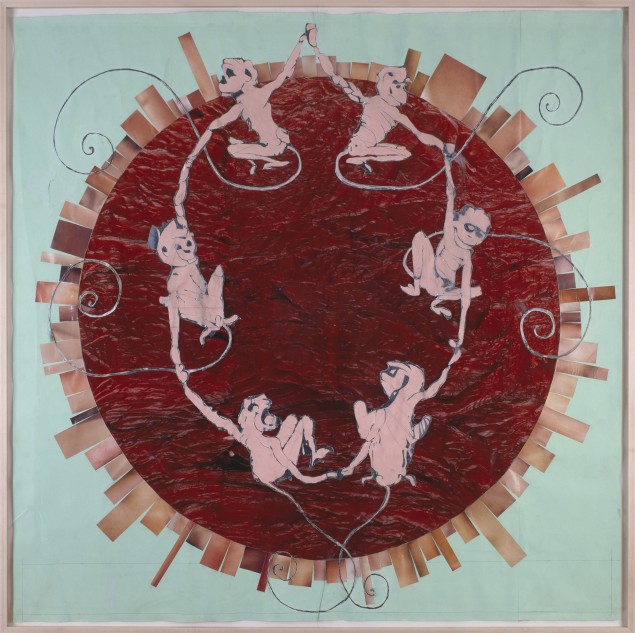 Lehmann Maupin has a new artist joining its roster. Today, the gallery announces that it will be the first in the U.S. to represent Belgian artist Patrick Van Caeckenbergh, who lives and works in Sint-Kornelis-Horebeke. His first New York show with the gallery is set for the fall of 2015 and will be a dual exhibition with Antwerp gallery Zeno X, which also reps the artist.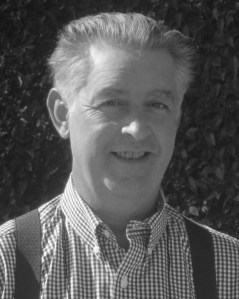 Van Caeckenbergh, whose work is featured in the upcoming Taipei Biennial opening September 13, works in mixed-media and incorporates extensive research into his semi-scientific, philosophically-based practice, borrowing from the traditions of Belgian Surrealism. The resulting sculptures and paintings feature characters from fairytales and religious stories, diagrams, and the fanciful creations of an inventor's workshop.
He has exhibited at the Venice Biennale twice, in 1993 and in 2013, the second time catching the eyes of Rachel Lehmann. "Patrick's work fits perfectly with Lehmann Maupin's program, a major component of which focuses on artists who create unique conceptual languages," David Maupin told the Observer. "His practice weaves together philosophy, personal imagination, and scientific research to produce multi-faceted, spellbinding artworks. We're honored to be working with Patrick and look forward to sharing his work with our global audience."
Among the artist's notable solo exhibitions are a 2012 retrospective at the M Museum in Leuven, and shows at La Maison Rouge in Paris, Musée des Beaux-Arts in Nîmes, and Bonnefantenmuseum in Maastricht.